5 Residential Landscaping Tips
It's easy to overlook landscaping when budgeting for home maintenance and renovation projects. Costs can add up quickly on outdoor projects. Still, with a little preparation and experienced professionals specialized in creating dazzling outdoor spaces, you can keep expenses low and make every penny count.
Many first-time homeowners are eager to change the look of the interior and exterior of their new property. Here are 5 landscaping tips that new homeowners should keep in mind: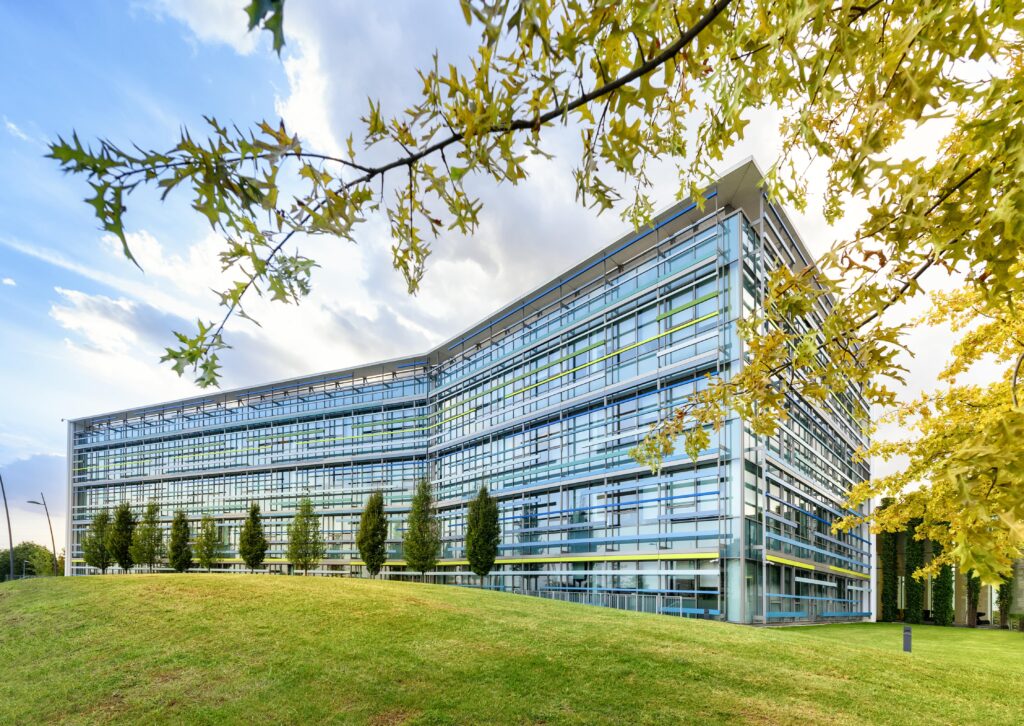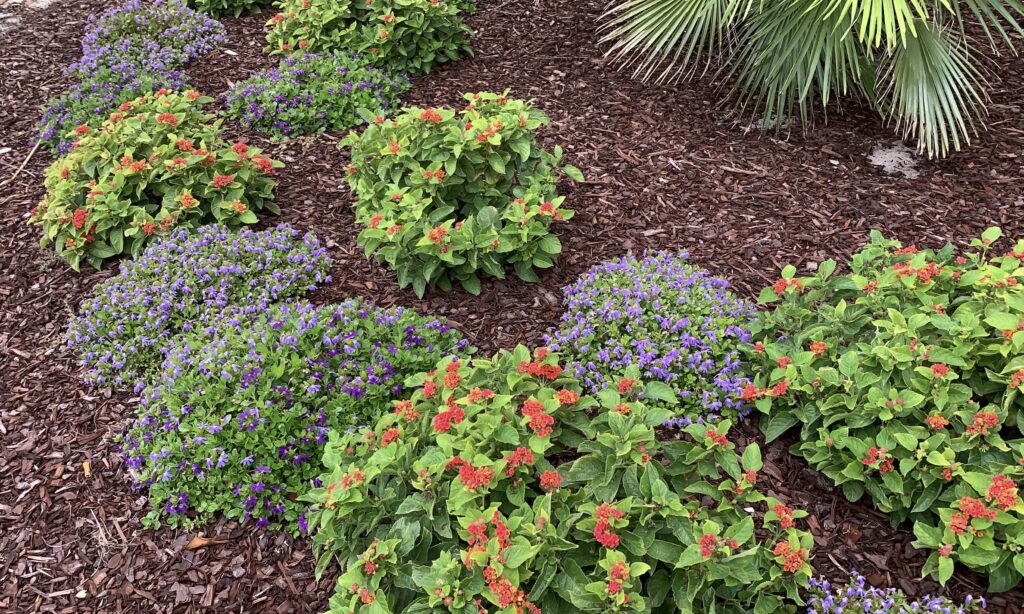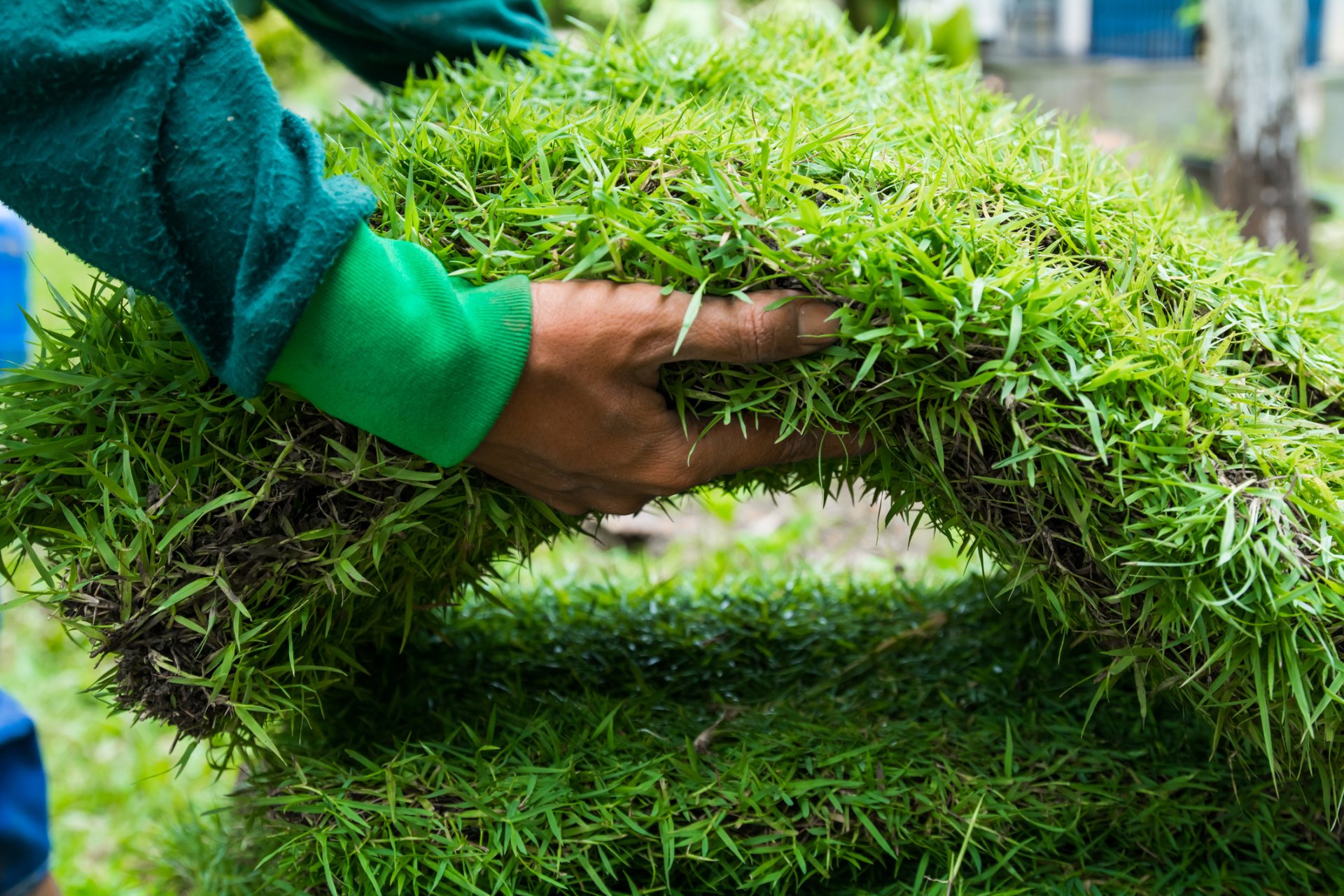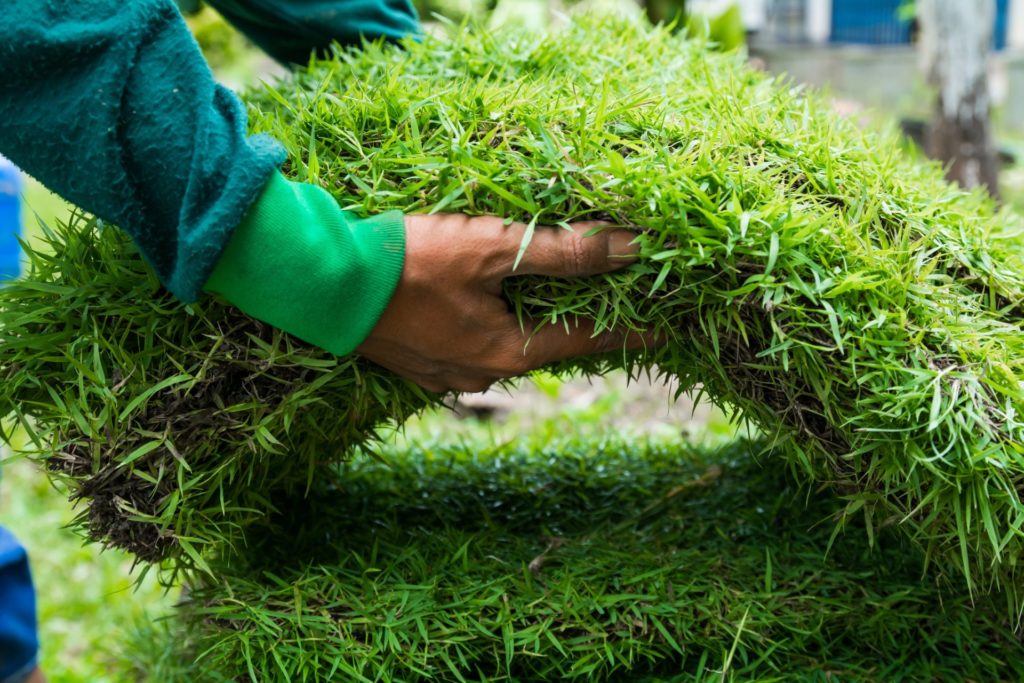 Tip #1 Repair The Lawn
If the lawn is not in good condition, take the time to repair the lawn first. 
Buy the right type of grass seed for your area and repair the bald areas. 

Focus on fixing problem areas to make the lawn look neat and even.

Before planting anything, put the seeds bare and fix the ridges.
Tip #2 Make a Smart Plan
Designing a complete outdoor space for beauty and function purposes is exciting. Sketch your garden and write your design on paper before you buy anything. Think of everything you need, such as a garden area, aisle, patio, or seating area, and add it to your design sketch.
Tip #3 Bring It To Life With Color
From annuals and perennials to flowering shrubs and lawn ornaments, you can brighten up your lawn with color and texture all year long. Before planting them in the ground, be sure to read all plant care instructions. Shade and sunlight are important for proper growth.
Tip #4 Take It Easy
Remember that beautiful landscaping takes time and effort. You may not get everything you want in the first year. Be patient and take the time to think about what you want to see in the garden.
Tip #5 Invest Smartly
Landscaping and lining the lawn can be difficult when you're away from gardening or when you don't have enough time. Still, it's one of the most notable things on your property. 
Landscape services can be a worthwhile investment to keep your garden fresh and clean while freeing you from the hassle. Instead of choosing the first service, you come across, go a little deeper and get the best deal possible to get the best deal possible.
We're Committed To Creating A Landscape That Is Both Hardworking And Beautiful
A beautiful yard doesn't have to be expensive. At Miller's Landscaping, we will completely renovate your home or business and turn it into an eye-catching, lush green oasis with an all-new array of carefully planned plants and greenery for flat-rate pricing. 
We offer comprehensive landscaping maintenance and professional-grade services with decades of experience in planning and maintaining commercial and residential landscapes. Get in touch with us today!