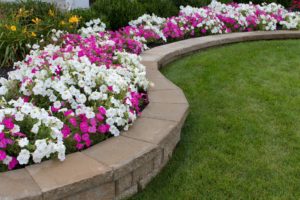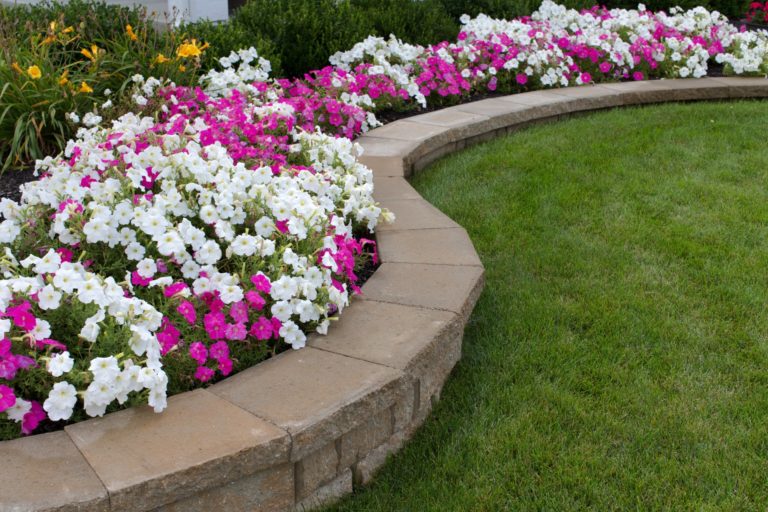 First impressions matter, and your porch is the perfect canvas to create curb appeal for your home. Paired with beautiful landscaping, you can be sure your home will make heads turn every time. Whether you have a small porch or a large one, there are plenty of ideas to make it look great. There are endless possibilities, from adding plants and flowers to incorporating seating and decorations.
Find out how to improve your home's curb appeal and keep your landscape maintenance in check this fall. Read on!
Ready To Boost Your Home's Curb Appeal?
Your porch is the first thing visitors see when they come to your home, so it's essential to make a good impression. Use these ideas to boost your home's curb appeal and create a welcoming space:
Use Symmetry
Symmetry can add balance and harmony to your spaces. Incorporate it into your porch design by adding matching hanging plants on either side of the steps or hanging lanterns from your porch columns. Another essential addition to your front porch is a symmetrical landscape layout to bring order to your yard.
Enhance Your Walkway
Your porch walkway is an important part of your overall curb appeal. Hardscaping can help you accentuate your walkway and add interest to your porch. Consider adding pavers or stone tiles in a unique pattern or shape. You can also use lighting to highlight your walkway and make it more inviting.
Mix & Match Materials
Different materials are a great way to add interest and texture to your porch. Try using brick for your flooring and wood for your furniture. You can also integrate stone or gravel in your landscaping, creating a beautiful contrast for your lawn and plants.
Go High Contrast
High-contrast colors can make your porch pop. Vibrant color pots add a focal point for your porch and a beautiful contrast when paired with a light color wall. Add bright flowers to your landscaping for a splash of color.
Frame Your Front Door
Your front door is the centerpiece of your porch. Make it stand out by adding a frame around it. You can use large planters, lattices, or even brick to create a beautiful frame for your door.
These are just a few ideas to get you started. With creativity, you can transform your porch into the perfect space for entertaining, relaxing, or simply enjoying the outdoors. Contact landscape services if you need help getting started.
Keep Your Landscape Neat With Miller's Landscaping
Your landscape is essential to your front porch appearance, so it's important to keep it looking its best. Miller's Landscaping offers various landscape services to help maintain your yard and improve curb appeal. From lawn care and landscape maintenance to hardscaping and irrigation, we can help keep your outdoor spaces in good condition.