Book Your Landscaping Services In Sewell, NJ
Some people's agendas and work schedules don't make landscaping or lawn care appointments easy. However, Miller's Landscaping can work around the troublesome timeframes to create a jaw-dropping masterpiece for its clients.
Are you looking for a reliable landscaping company? Look no further than Miller's Landscaping! Our landscaping experts' services adjust to your schedules. Keep a consistent manicured look on your yard all year long, scheduling your appointments with us.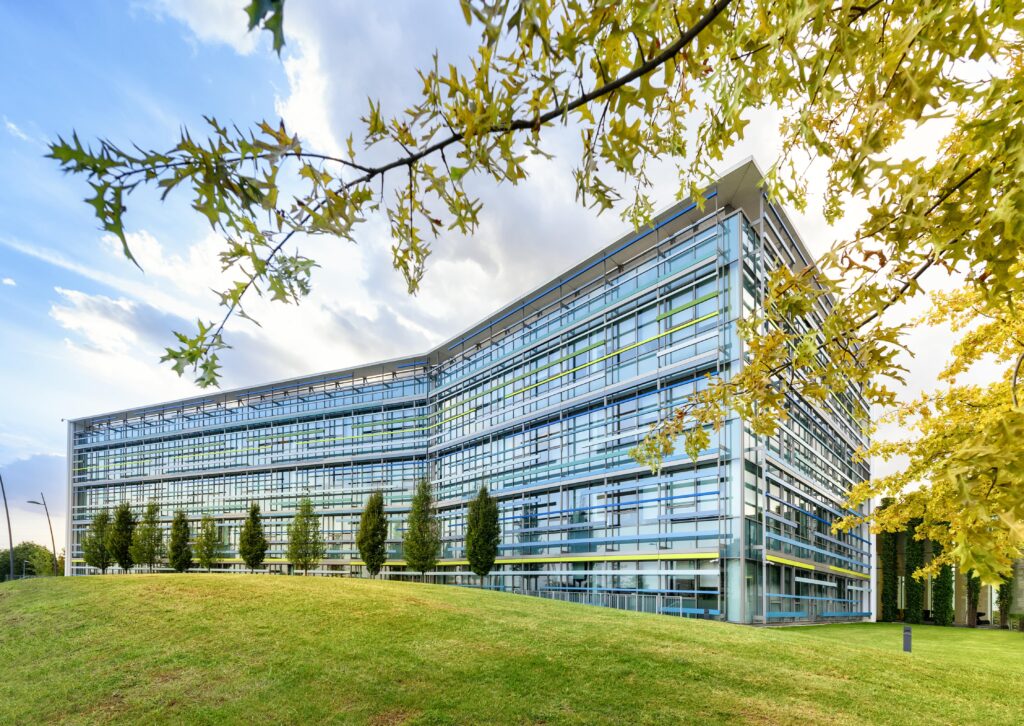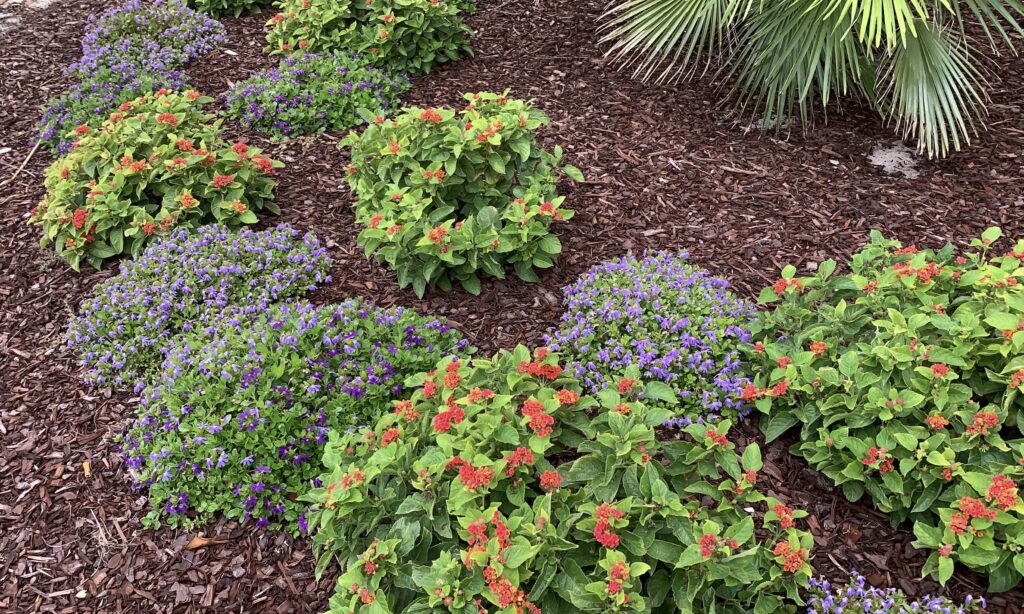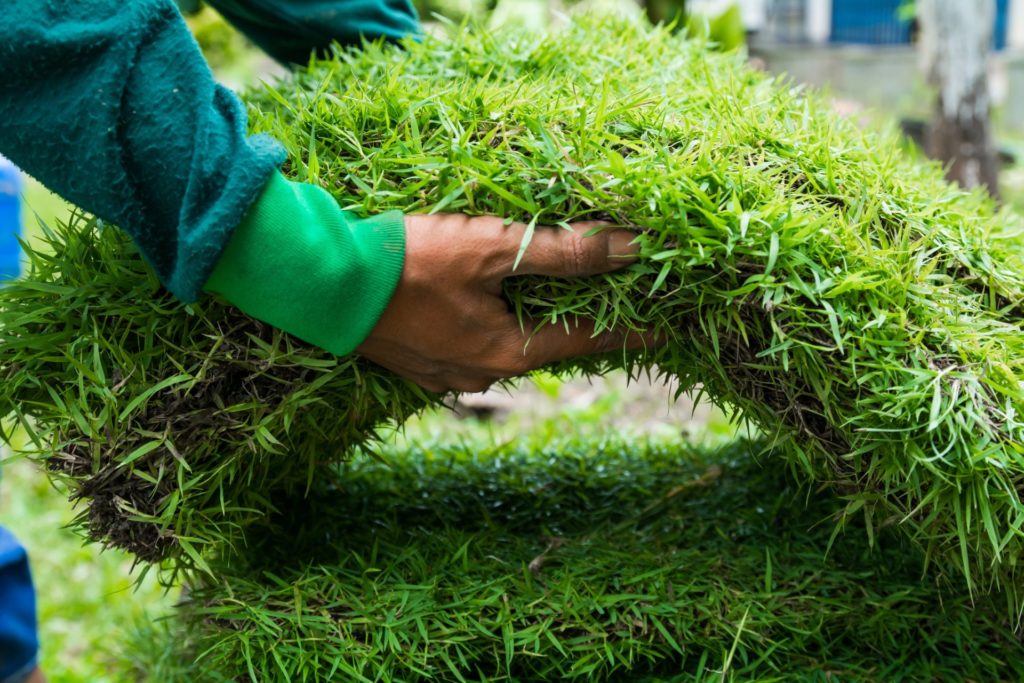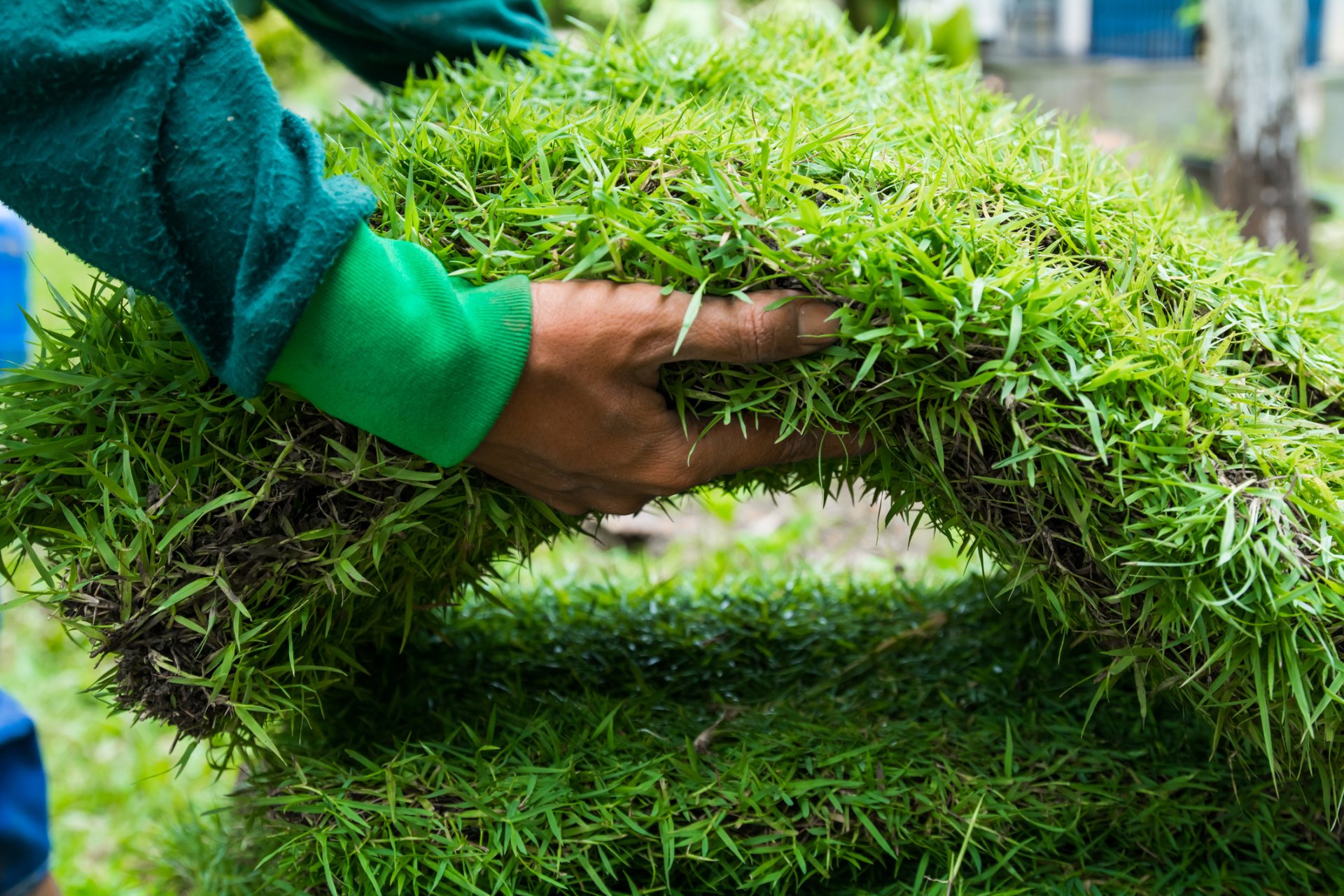 The Landscape Of Your Dreams Is One Appointment Away
Become a proud landscape owner with Miller's Landscaping. Our appointment-based solutions ensure your landscape looks its best every day. We're here to provide you with top-quality results for your outdoors. Our experts will be glad to help you get the lushes green for your yard.
Scheduling your landscaping services in Sewell, NJ, with Miller's Landscaping is the best decision! We offer a wide range of customized services to your needs, so we have you covered whether you're looking for a one-time service or recurring maintenance.
Hire Our Weekly Or Bi-Weekly Upkeep For Your Landscape
Pamper your greenery with our integral lawn care solutions and eliminate the uneven, patchy brown look on your lawn. Our weekly & bi-weekly appointment schedules lawn mowing, trimming, de-weeding, and fertilization treatments to get an award-winning look.
If you want to get the best-looking outdoors, it's time to start scheduling weekly or biweekly appointments with Miller's Landscaping.
Choose The Best Results For Your Landscape In Sewell, NJ
Miller's Landscaping is the company to choose for top-quality results and outstanding customer service. We provide complete landscaping services in Sewell, NJ, that will exceed your expectations. We dedicate our business to providing the best possible experience for our clients.
You'll get a curb appeal, and the health of your greenery will improve with our treatments. Ensure your lawn blades stay soft to touch, the foliage of your shrubs and bushes lush and green, and your flowers in full bloom by scheduling with Miller's Landscaping.
Are you looking for a landscaping service in Sewell, NJ? You won't be disappointed when you choose Miller's Landscaping!