Commercial Landscaping Design in Washington Township
If you're looking to improve your business's exterior appearance, it's important to hire an expert designer for commercial landscaping design services. A professional designer will know how to create a landscaping plan that will be attractive and fit the needs of your business.

It's also important to ensure that the designer you hire is licensed and insured. This will protect you in the event that any damages are caused to your property during the landscaping project. If you're searching for a reliable, experienced commercial landscape designer in Washington Township at Miller's Landscaping, we would be pleased to discuss your needs and create a design plan that will exceed your expectations.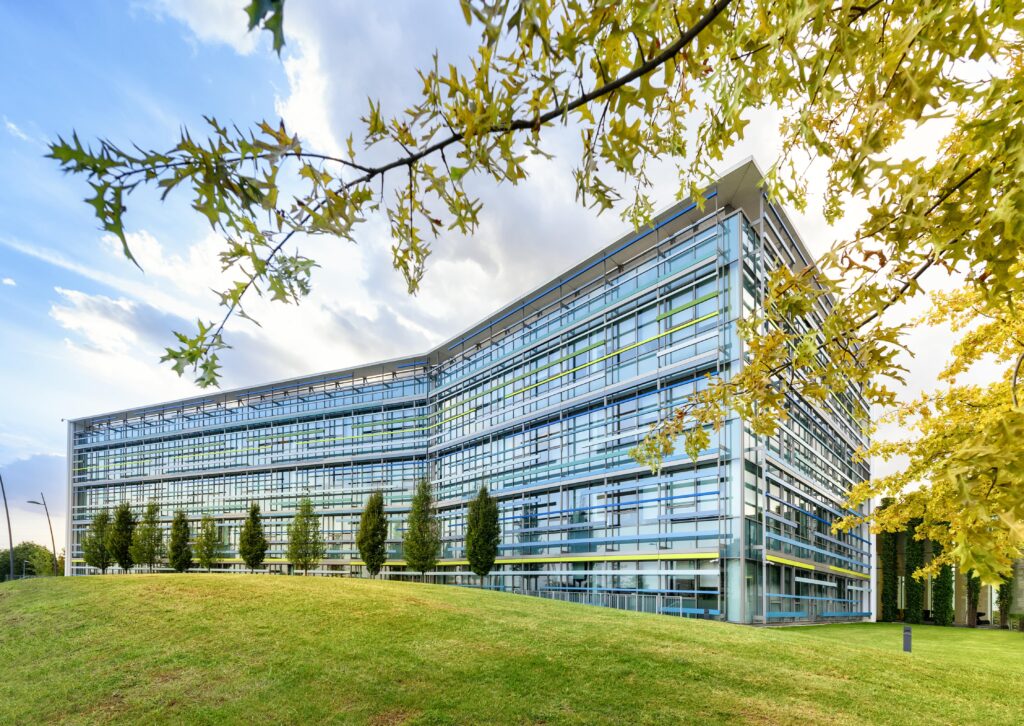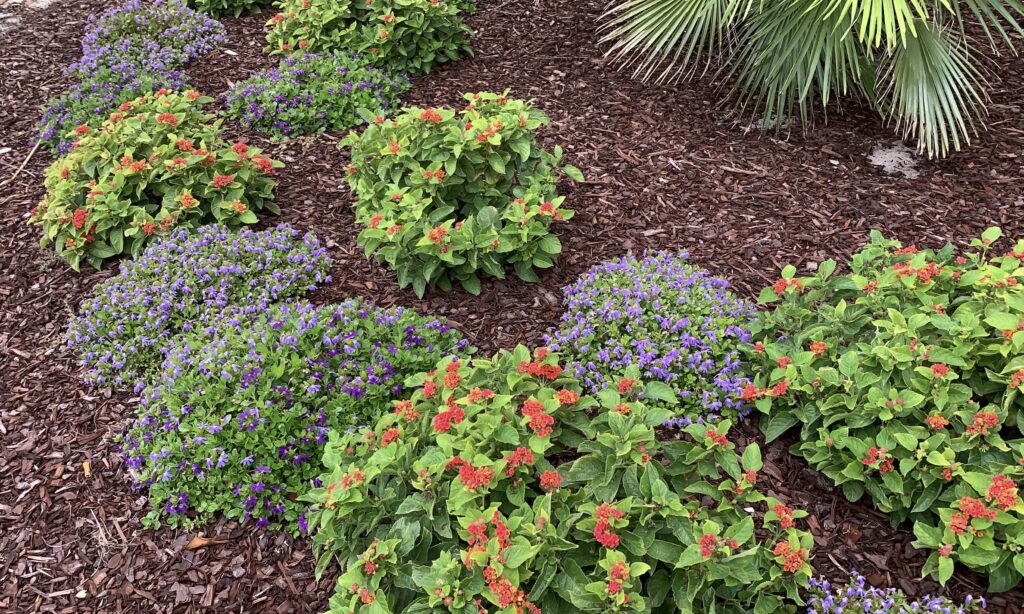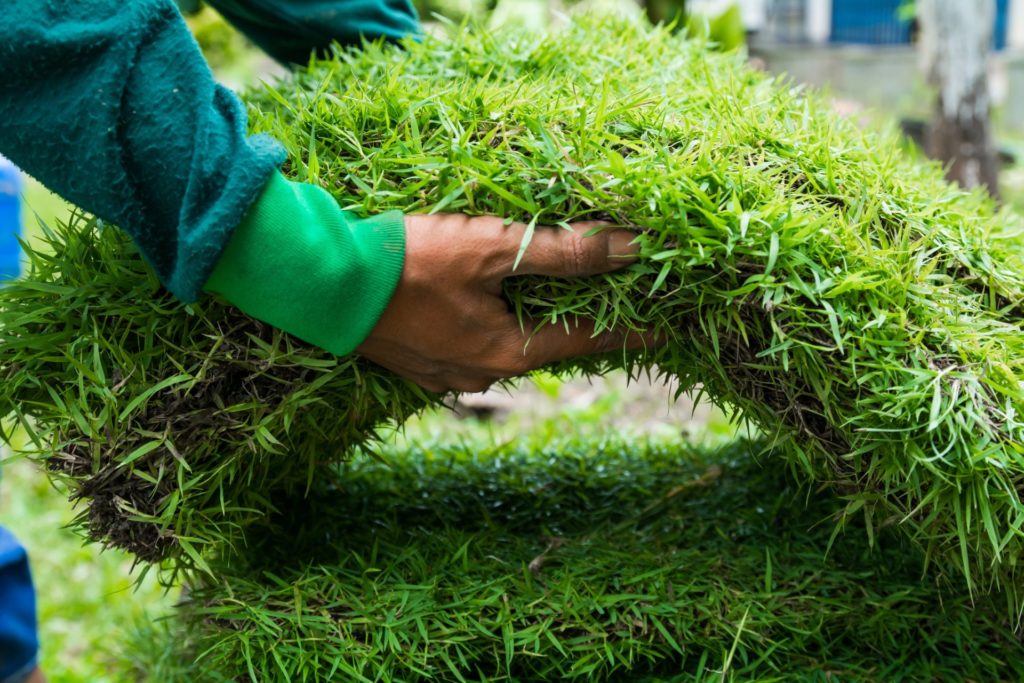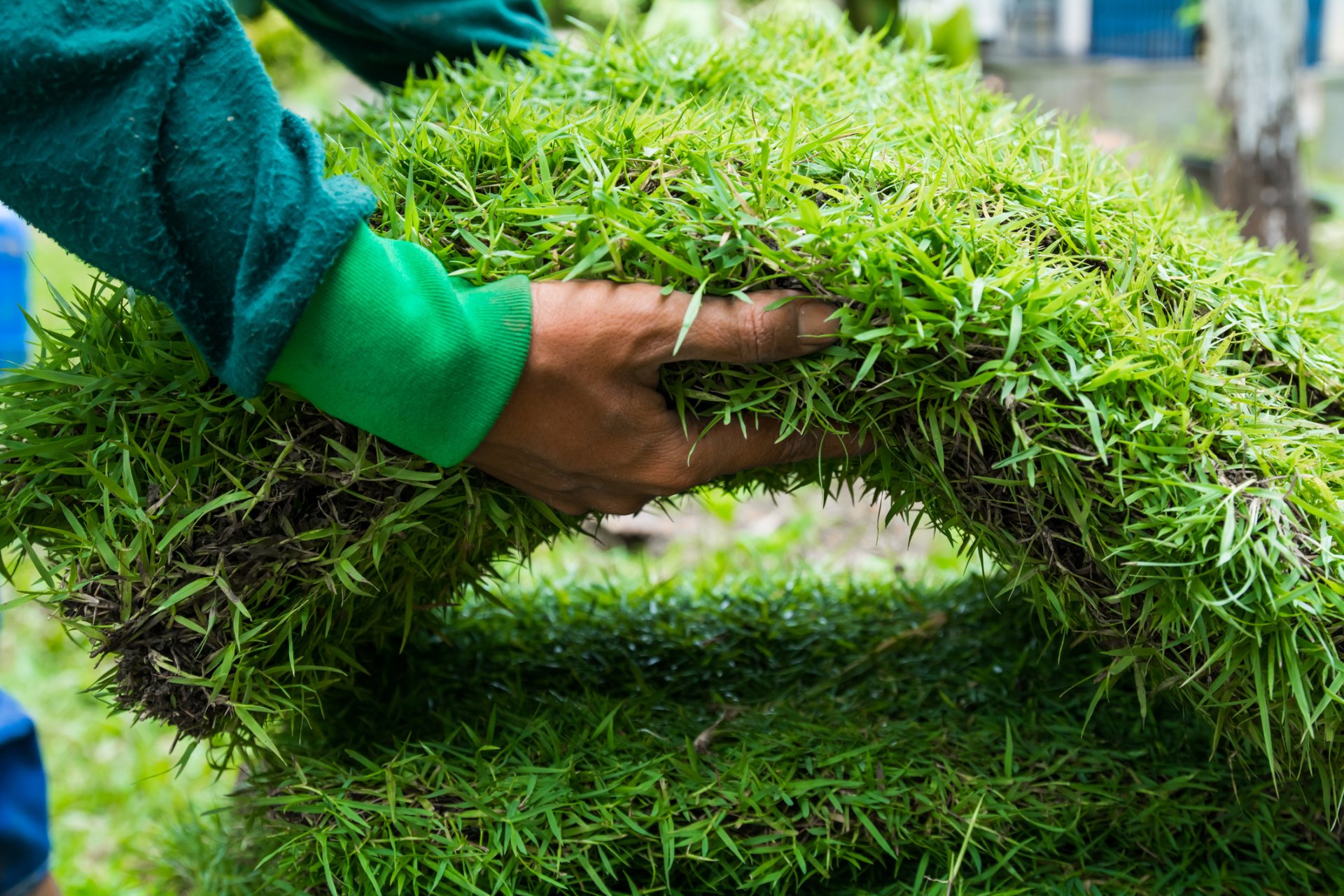 Beautify Your Business, And Increase Your Property's Marketability With Us
We understand businesses need the best outlook of their properties to attract clients and stand up from the competition; that's why we offer complete design landscaping services for owners like you in need of the best professionals in Washington Township. 
Benefits Of Working With Miller's Landscaping
You'll not regret working with us at Miller's Landscaping and our team's detail-oriented for the best results from start to beginning. We care about our client's needs, making sure to hit the goa with our landscaping services:
Award-winning landscape design services

Beautiful, functional landscaping that adds value to your business or organization

Comprehensive landscape services that meet all your needs

Experienced, professional staff who are dedicated to providing you with the best possible service
Let us handle your new landscaping design and planning. We've years of experience in landscaping, completely renovating residential and commercial properties with lush grass, trees, flowers, and more. With an all-new array of carefully planned plants and greenery, we can decorate your home or company.
Your Designers for Landscaping in Washington Township Are Here
Miller's Landscaping we can make any project of any size a reality by utilizing only the highest professional-grade tools and materials to turn your landscaping design a reality. Our team of landscapers will install every component of your new garden one at a time with care and accuracy. Contact the best commercial landscape in Berlin, HERE.