Commercial Landscaping Design in Sewell, NJ
When it comes to commercial landscaping design, Sewell, NJ business owners have a lot of options. There are a number of factors to consider when planning your commercial landscape, such as the climate and type of business you're running.
Miller's Landscaping is a commercial landscaping company that specializes in designing and installing beautiful landscapes for businesses of all sizes. No matter what your business is, a well-designed landscape can help attract more customers and improve the overall look and feel of your property. Work with us!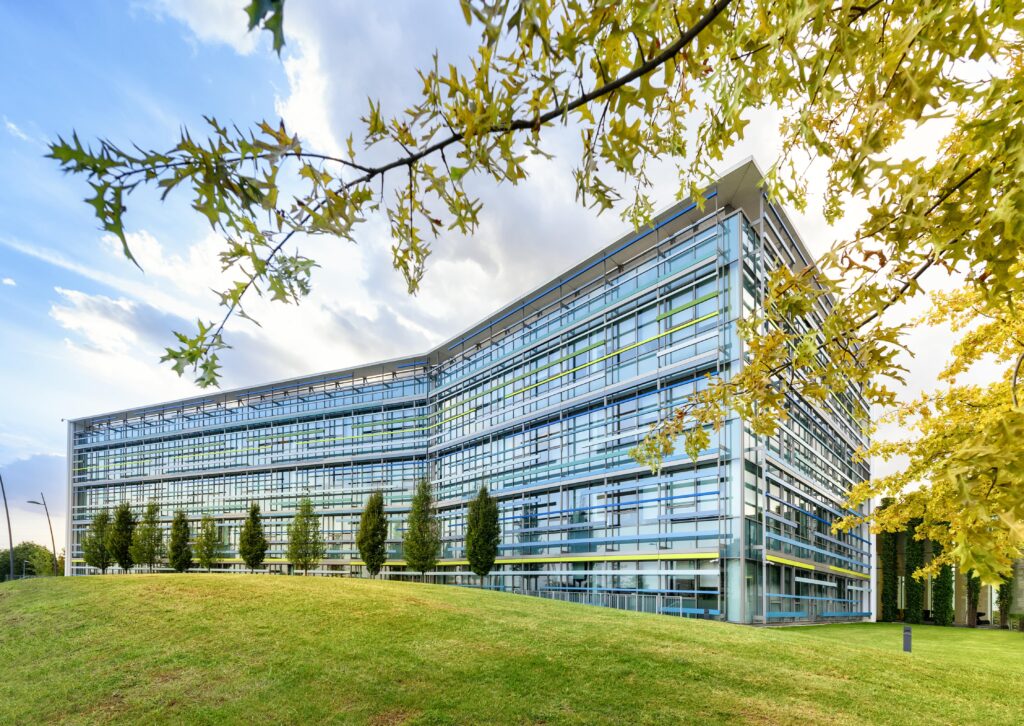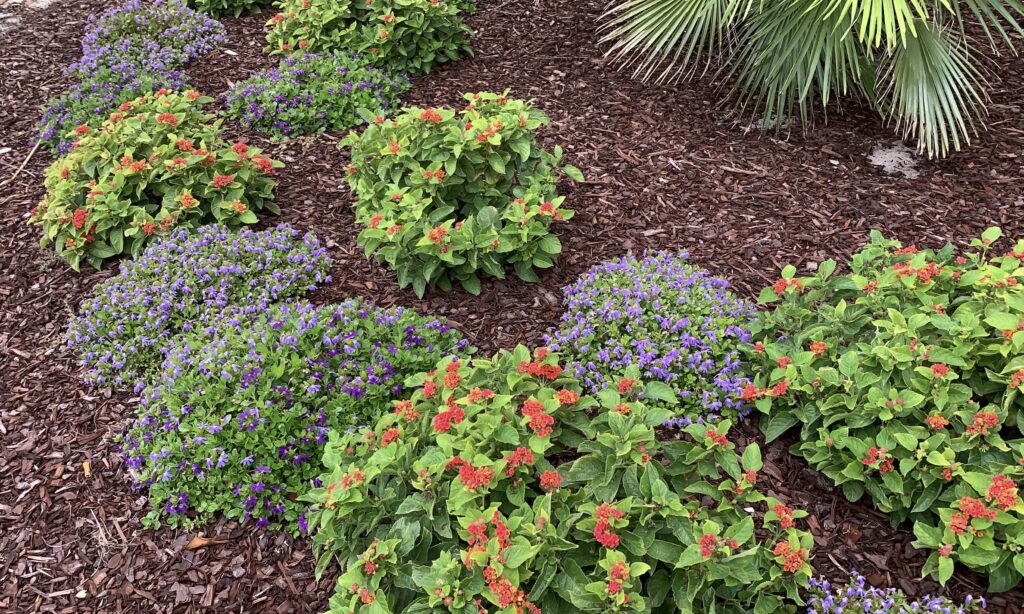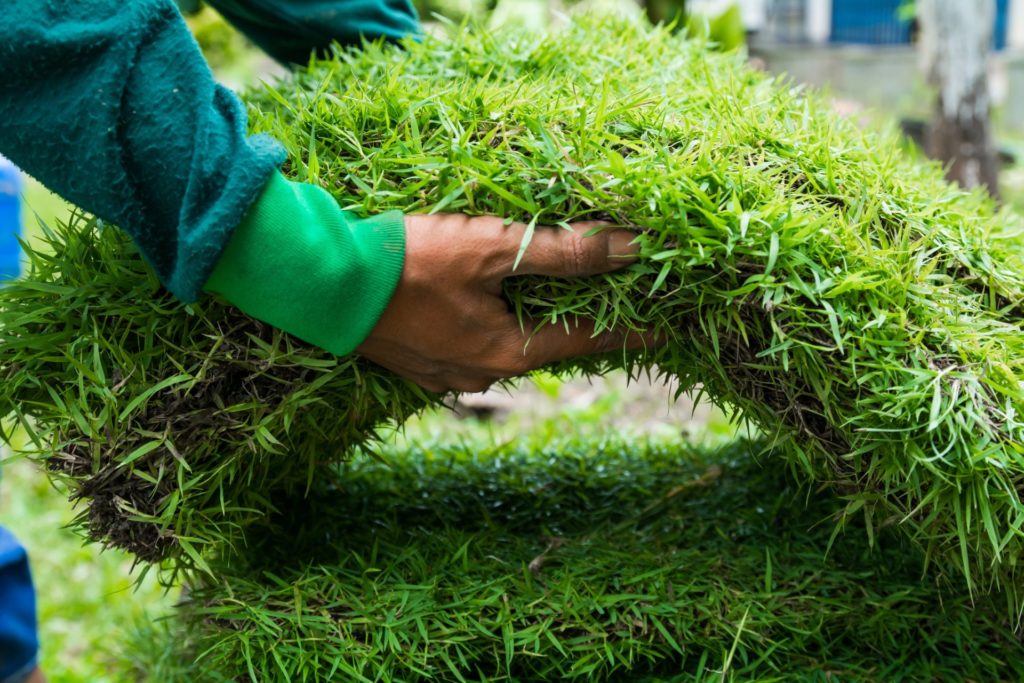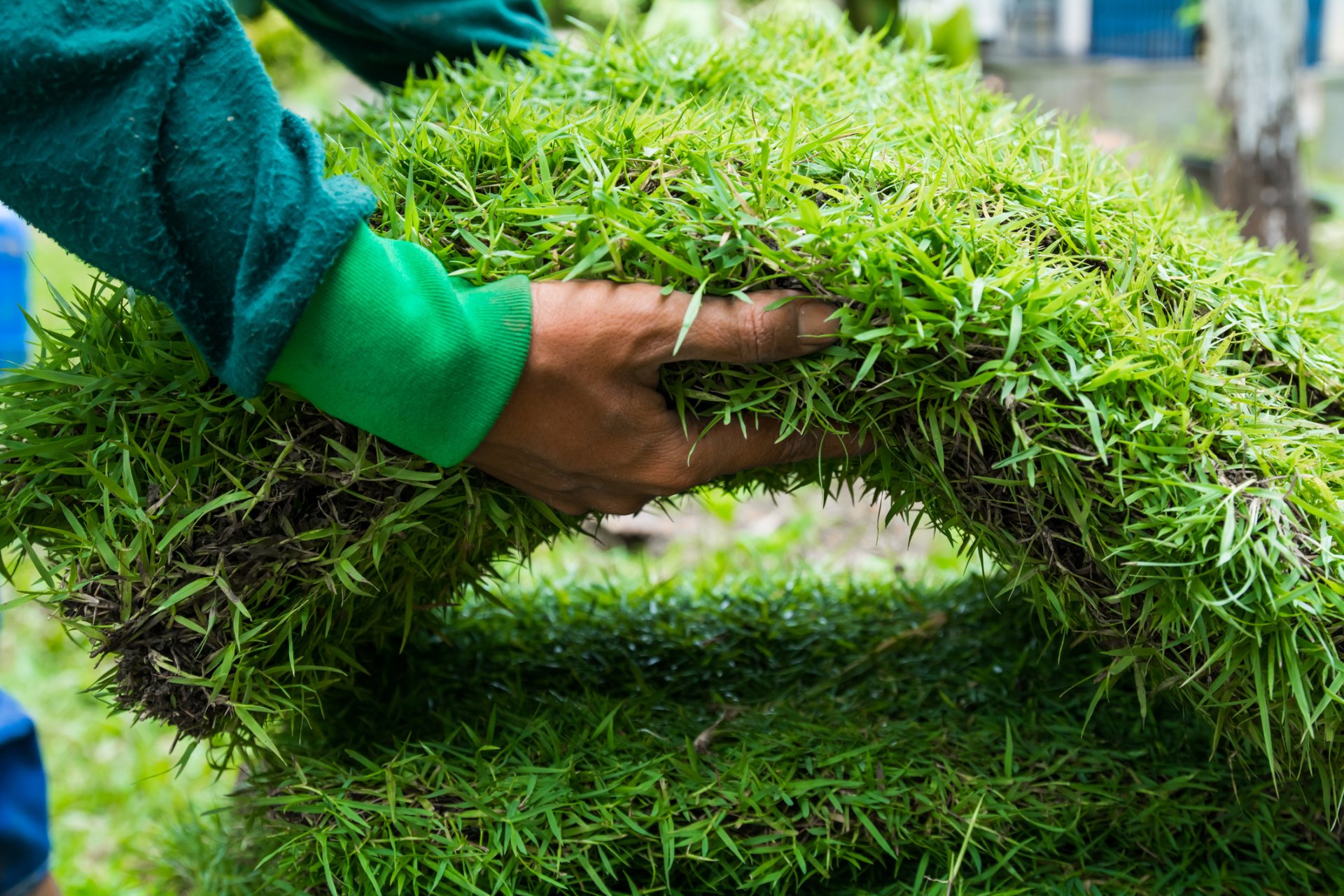 Get a Personalized Commercial Landscaping Service With Us
What We Do
Most commercial landscaping companies rely on having basic ideas about what the commercial property owner wants, but this often leads to generic designs that don't take into account the overall feel of the business or its brand. 
At Miller's Landscaping we have invested heavily in the right technology, equipment, and commercial landscaping expertise to help commercial businesses in Sewell, NJ design their ideal commercial landscape. We work closely with our commercial clients to make sure they're satisfied with their commercial landscape designs from start to finish.
The Best Custom-Made Landscape For Your Business
Landscape Design Concepts
We begin our commercial landscape design with an appointment where we meet with you or one of your staff members. In this meeting, we find out about your commercial property and what you're hoping for in a commercial landscape design. From color schemes, sizes, to unique features like fountains or natural ponds; everything that will contribute to the overall visual appeal of your commercial property. 
With this information, we review all current plans such as aerial photos, drawings etc., so we can get a clear idea of how far along you are with your commercial landscaping plans. After that, we prepare a commercial landscape design proposal for you.
Top-Notch Landscape Services From Start To Finish
As a landscape designer, we can help you create functional outdoor spaces that are beautiful, engaging, and will give your customers something great to look at when they come in. 
At Miller's Landscaping we offer commercial landscaping designs tailored to business owners style and budget while taking into consideration the space you have available for it. Get a FREE inspection here.