Commercial Landscaping Installation in Sewell, NJ
A well-designed and maintained landscape will certainly enhance the image of your business. Commercial landscaping will support your business in attracting new clients and retaining existing ones. Commercial landscaping services ensure a better and more attractive working environment for your employees and customers.
In Miller's Landscape, we have experienced and skilled landscaping professionals who understand the importance of landscaping for businesses and know how to improve the aesthetic appeal of your building. Get a commercial landscaping installation with us!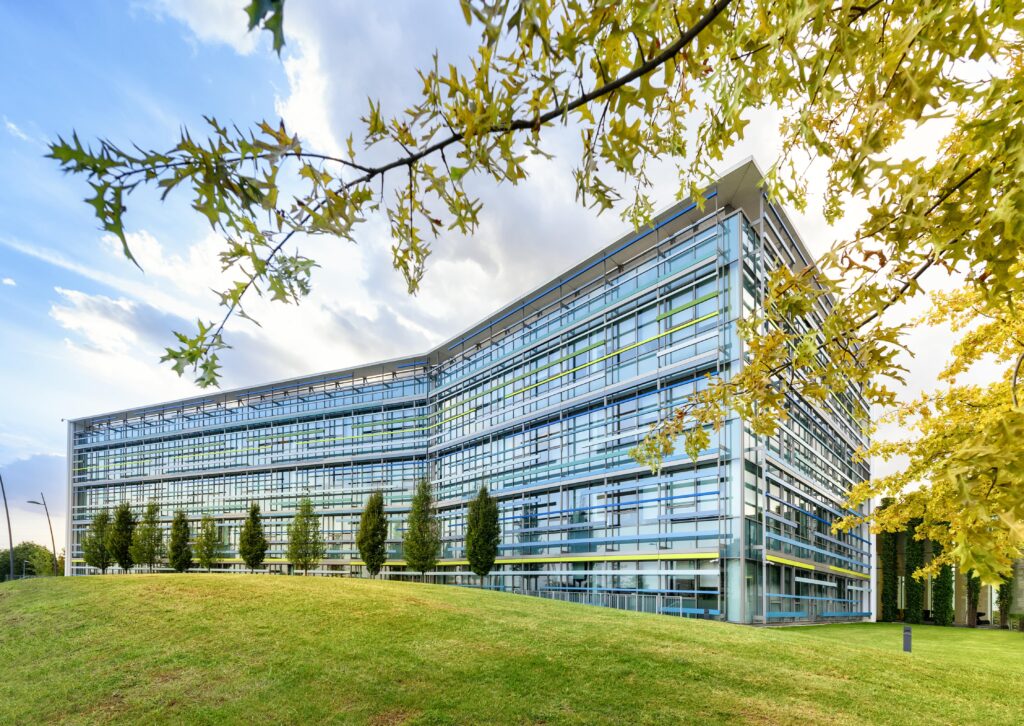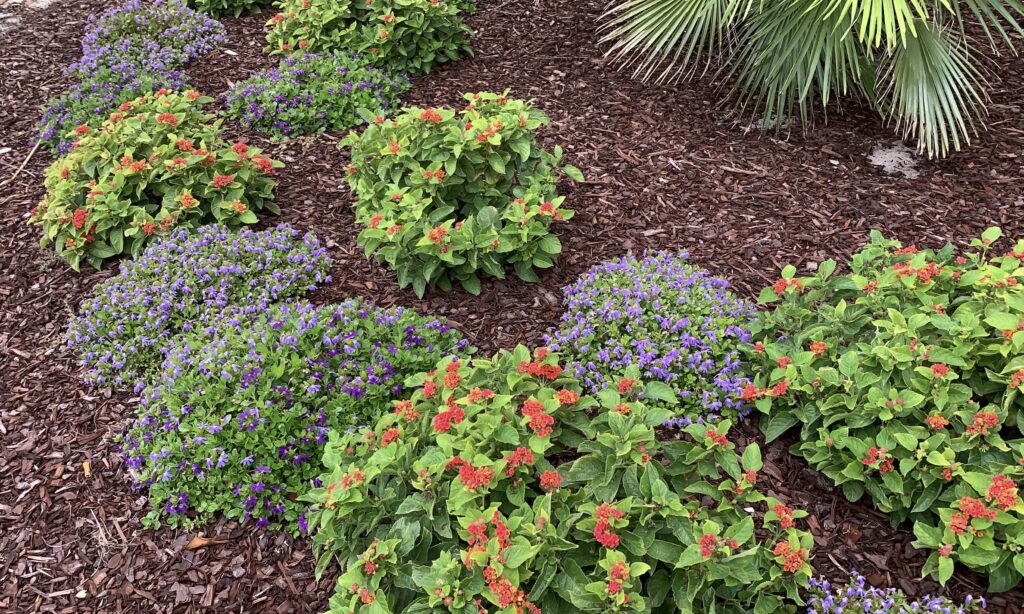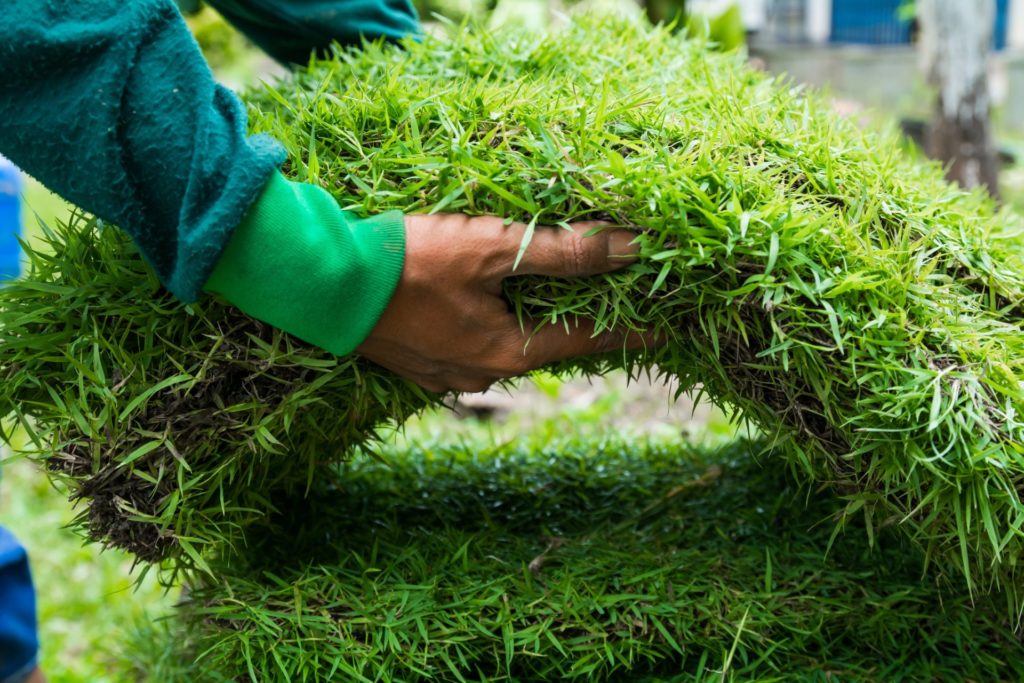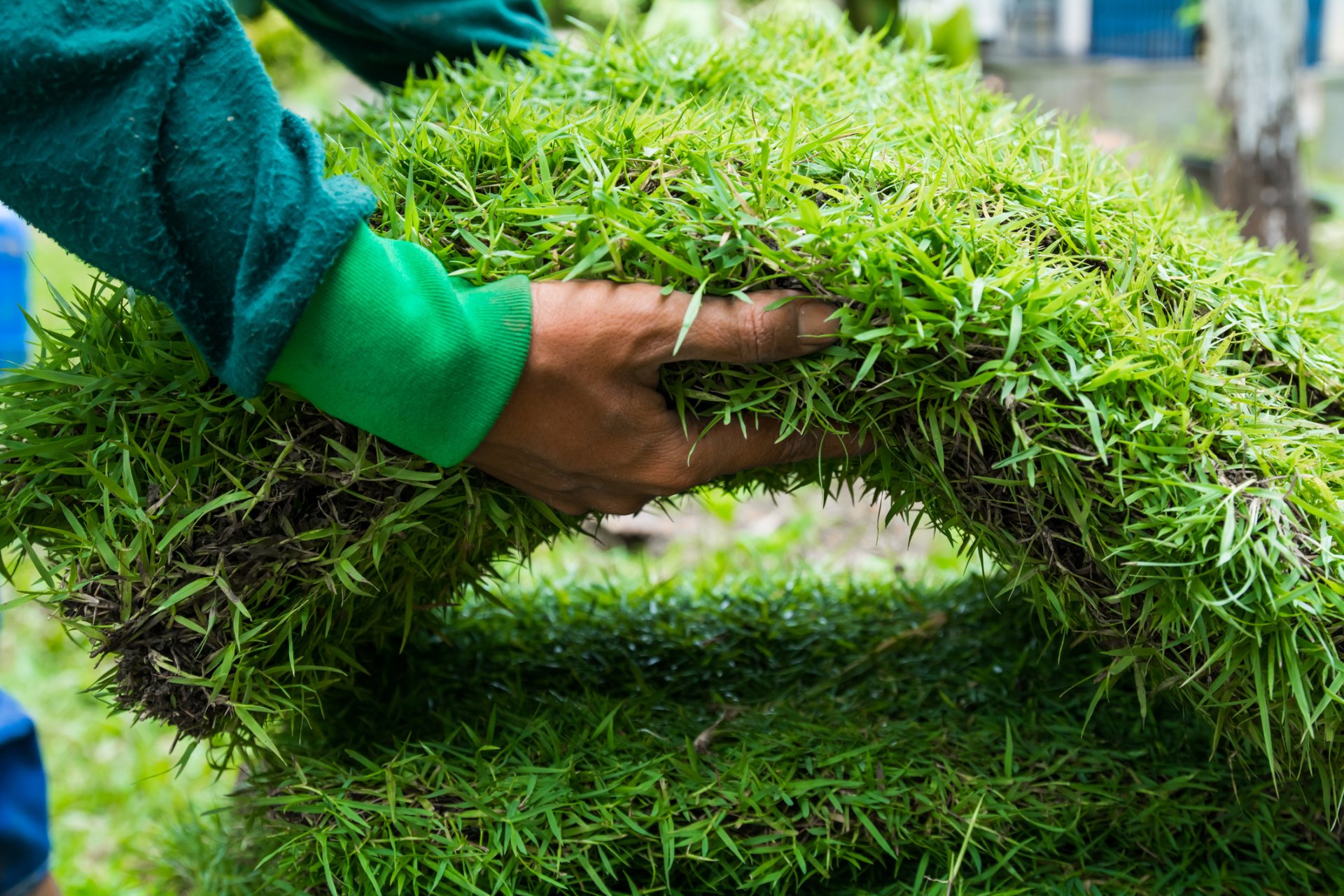 Enhance The Curb Appeal Of Your Business Property
Investing in a landscaping service will provide you with peace of mind knowing that your business combines beauty and functionality.
The last thing you want is an unattractive landscape for your office or business. A poorly designed and maintained landscape can make a bad impression on your customers. With our help, Miller's Landscaping gets you excellent results for a beautiful landscape. If you hire us, you'll get:
We install plants, shrubs, or vegetation that require more/less maintenance, depending on what you need.

We help you select the right plants for your space, especially if you are looking for ones that serve a specific function in the area.

You get the best value for money.

We design and install the project of the size you need.
Our team of technicians and commercial landscapers have in-depth knowledge of all aspects of landscape design, installation, and maintenance, allowing us to take a unique and forward-thinking approach.
We provide:
Proactive and sustainable solutions.

Guaranteeing a successful outcome.

Take away a gasp of amazement from each of your customers when they visit your business.
Install and Transform Your Outdoor Commercial Space With Miller's Landscape
Work with our team at Miller's Landscaping today for expertise in commercial landscaping installation. Our friendly and top-notch staff will meet your needs and use the best landscaping tools available. Contact us to work on your commercial landscape installation.