Commercial Landscaping Maintenance in Sewell, NJ
Potential clients want to shop in a business that spends time and effort on their appearance. Businesses with beautiful and well-maintained landscapes convey that they value every customer's details and experience to their property. 
We at Miller's Landscaping know that comprehensive landscaping can take a long time. We don't want our customers to worry about the small details. We handle everything ourselves, so you can focus on the big picture of how your business is growing.
Get a completely renovated commercial property with lush grass, trees, flowers, and more. See how we can beautify your business with an all-new array of carefully planned plants and greenery. Learn more about our services in the link below!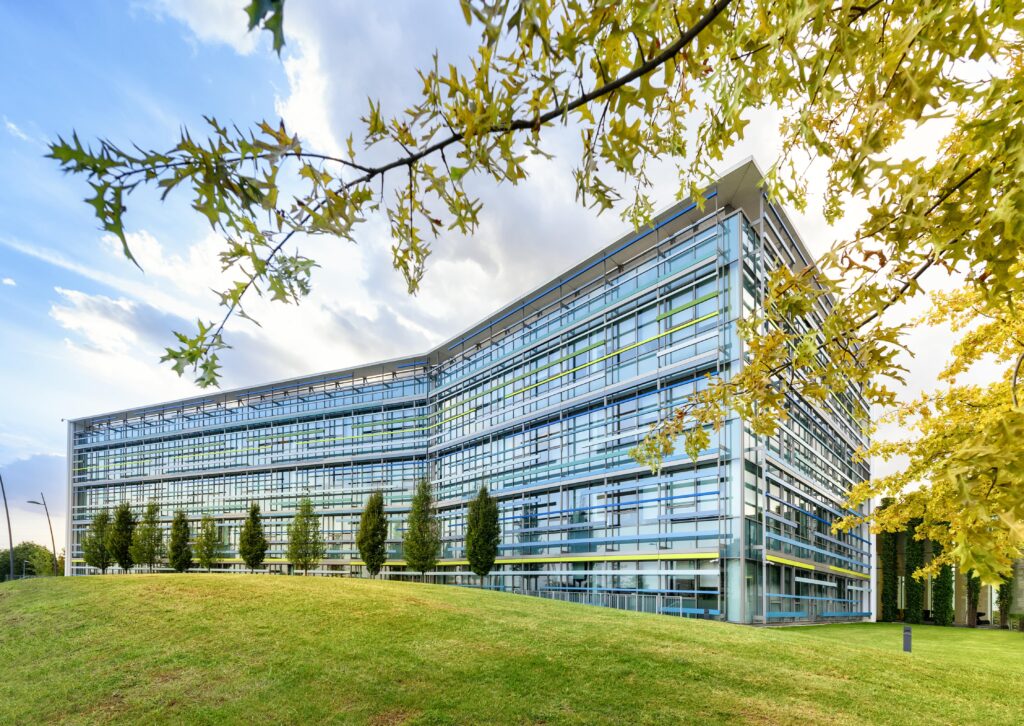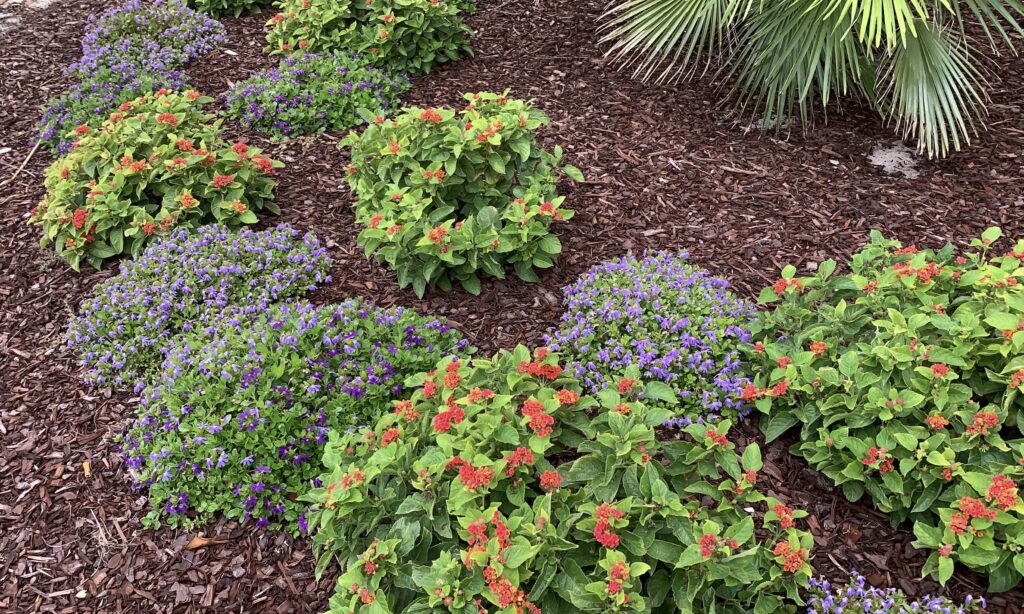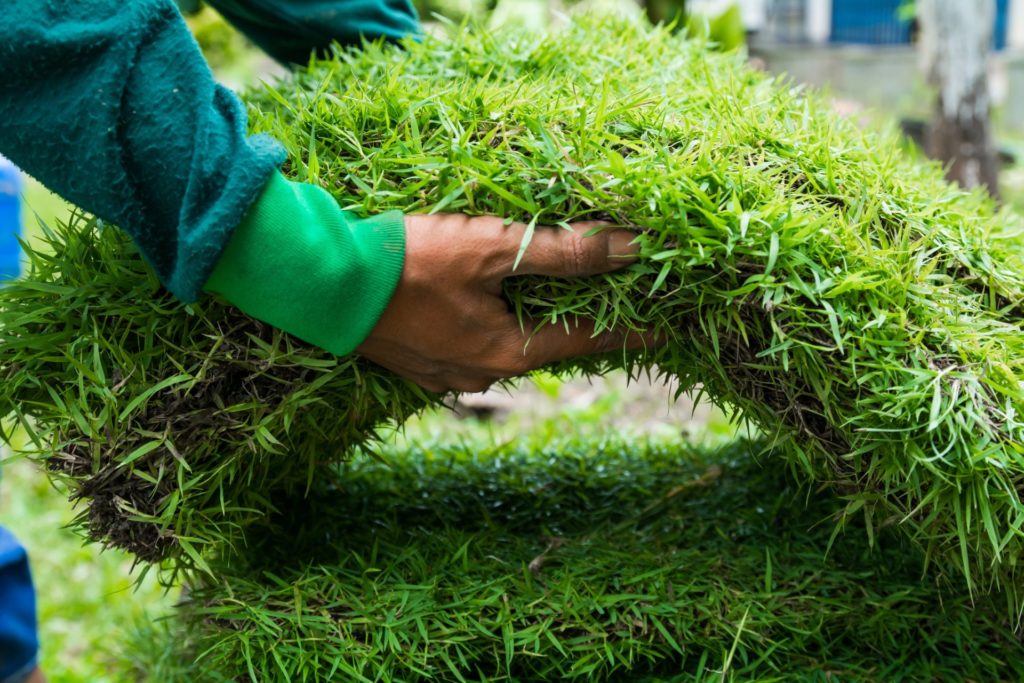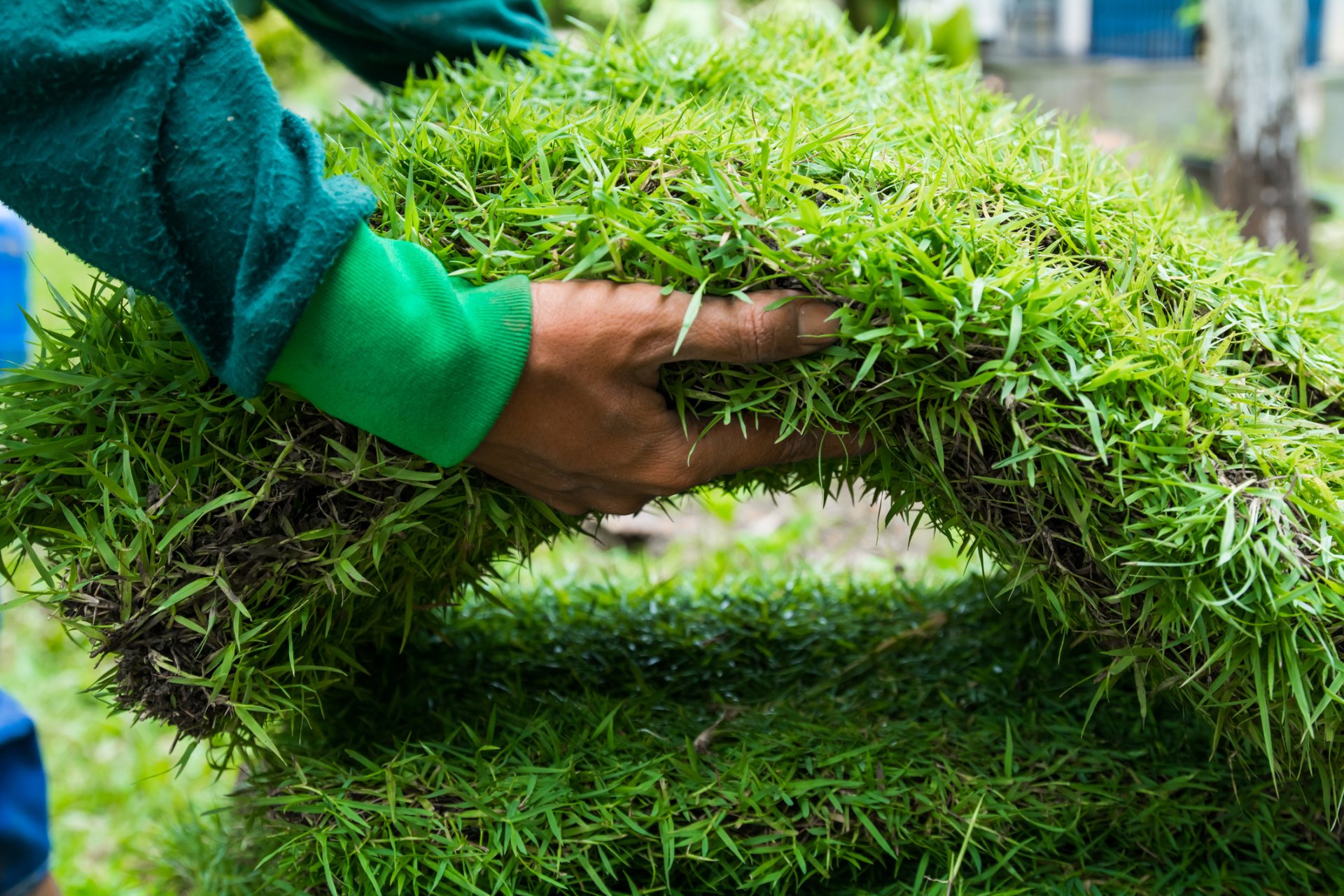 Make The Best First Impression With Your Landscape
Our commercial landscaping maintenance services include planning, designing, installing, and maintaining aesthetically pleasing outdoor business facilities. A good working environment improves workers' performance, attracts more customers, and creates a fresh atmosphere to improve your team member's health. 
Our landscape maintenance services in NJ include:
Softened architectural lines and hard angles by using the right plants in the right places. Plants bring balance to an overly harsh-looking landscape or neglected areas. A mix of grasses, shrubs, and other plants make a dull area look like paradise.

Use of man-made bodies of water such as ponds, fountains, and artificial waterfalls to create a natural feel in commercial spaces.

Planting lawns, natural fences, and pruning plants to maintain a manicured appearance.

Designing spaces that reflect your assets: a low-water-use native plant landscape for green businesses or a homey garden feel for apartments.
We guarantee that our team of experts will not leave your property until you're fully satisfied, and we aim to give each business a unique and personalized design from start to finish.
Keep Your Businesses Looking Sharp and Attractive Through Their Landscape
At Miller's Landscaping, we pride ourselves on maintaining our reputation for quality, attention to detail, and creativity. We can renovate your commercial landscaping in Sewell, NJ, with an all-new array of carefully planned plants and greenery that will beautify your home or business. Get a FREE quote now.