Complete Landscaping Services In New Jersey
Landscaping is one of the most important features of a home's and business's curb appeal. But beyond appearance, its exteriors also play a very practical role in determining traffic flow and defining the space. If landscaping is not properly designed, installed, and maintained, it can also create a series of safety-related problems. For example, fallen branches, overgrown shrubs, tripping hazards, or places where insects can infest and breed.  
At Miller's Landscaping LLC, we know your home and/or company is your castle, so we work hard to keep it looking like one. We offer landscaping services in New Jersey that help your property look better, attract people's attention, or generate a higher return on investment in your property.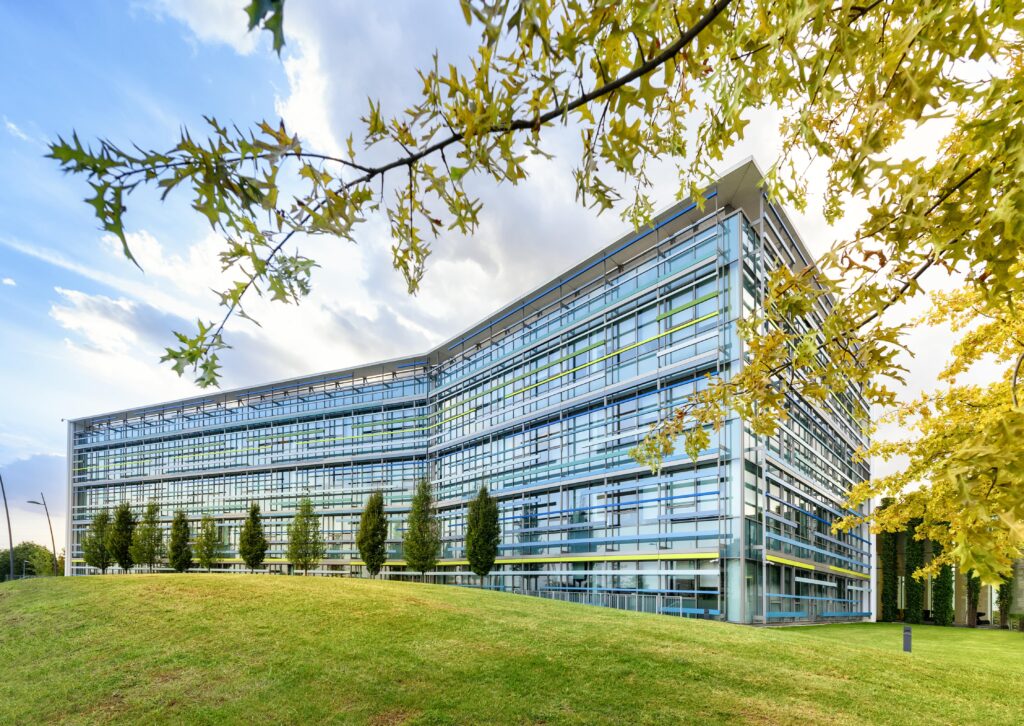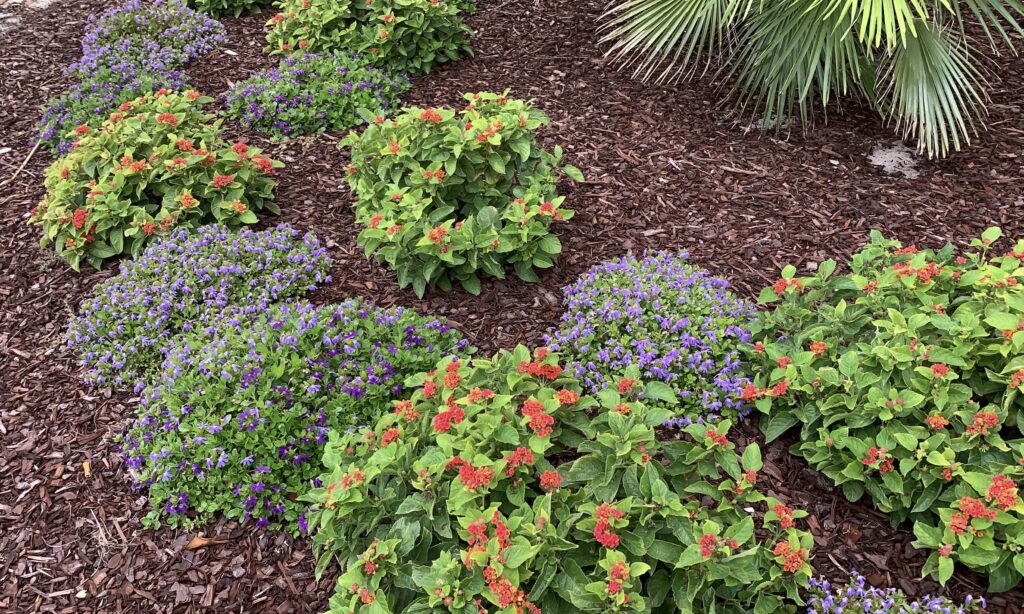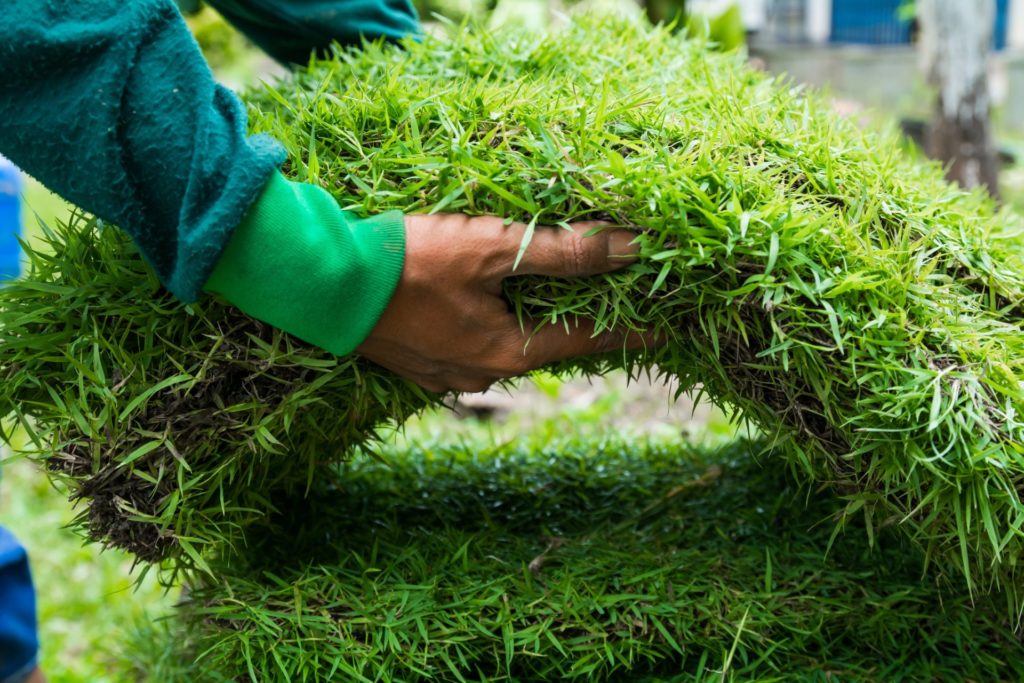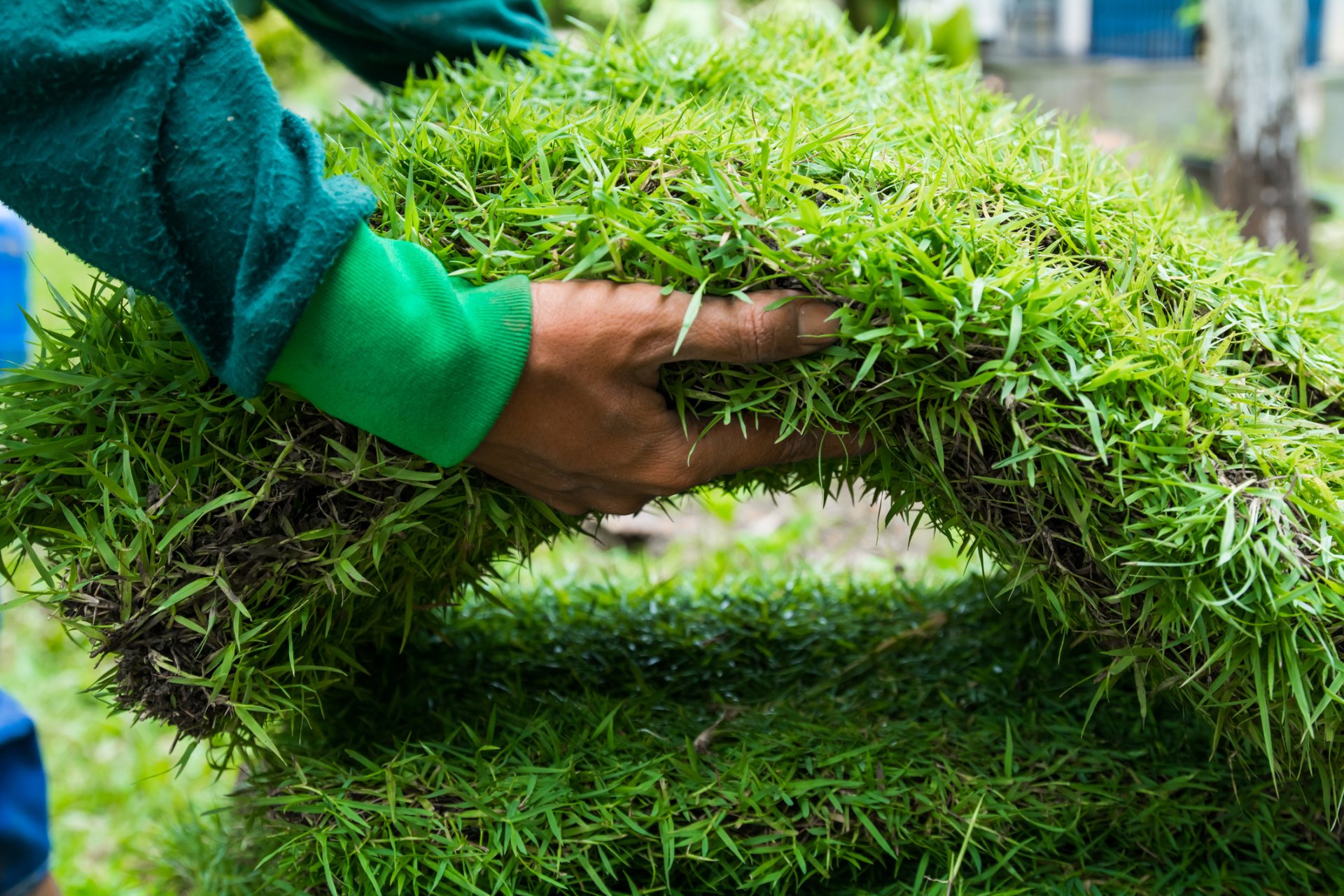 We Make Your Property Look Better With Our Landscaping Services
If you want to make your property stand out, work with the best landscaping services in your area. We've been helping New Jersey homeowners, and commercial entities improve their outdoor environments for years. Our services include:
You only want to hire one company to keep your property looking its best – instead of hiring many landscaping maintenance companies that don't deliver what was promised. We offer full landscape maintenance services throughout New Jersey, so there's no need to search through contractors and estimates.
Our talented landscape designers, horticulturists, and installers have transformed residential and commercial landscapes for decades. We offer design services, including plant selection, layout, and oversight from concept to completion, augmenting your ideas and concerns to come up with the perfect solution to meet your needs. 
Our master landscapers bring years of experience to every project, transforming yards into welcoming outdoor spaces that reflect our clients' personalities and homes. With a team at the ready, Miller's can handle the design, materials, and labor for any project.
We Create The Beautiful Landscape You've Always Wanted
We can transform your property from a harsh, barren, or weedy space into a place where you will feel relaxed and rejuvenated. Serving New Jersey for decades, our courteous technicians provide dependable service for all of your landscaping needs. Work with the best landscaping company in New Jersey TODAY.