Enhance Your Garden by Hiring Residential Landscaping In Sewell, NJ
If you are looking for a professional and experienced landscaping service "near me" to boost your lawn appearance, Millers Landscaping is the best choice for you. We offer a wide range of services to upgrade your property, such as lawn mowing, fertilization, lawn aeration and seeding, mulch installation, and landscaping lighting.
Our team provides top-quality results to our clients, turning dry and patchy gardens into personalized landscaped paradise. Miller's Landscaping won't leave your lawn until you get satisfied with the results.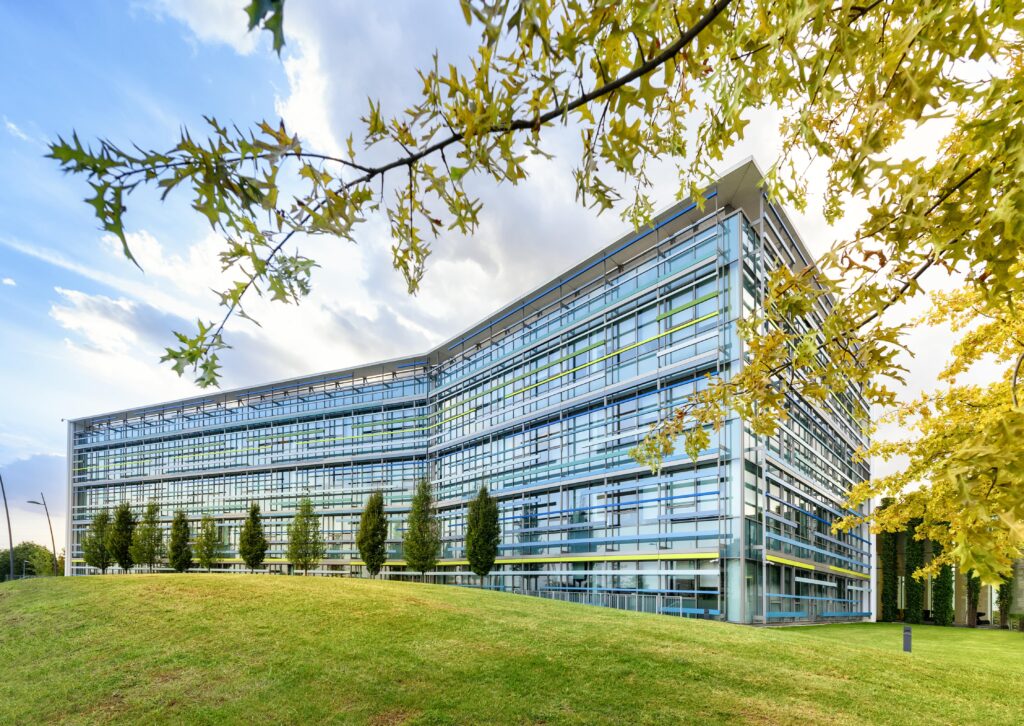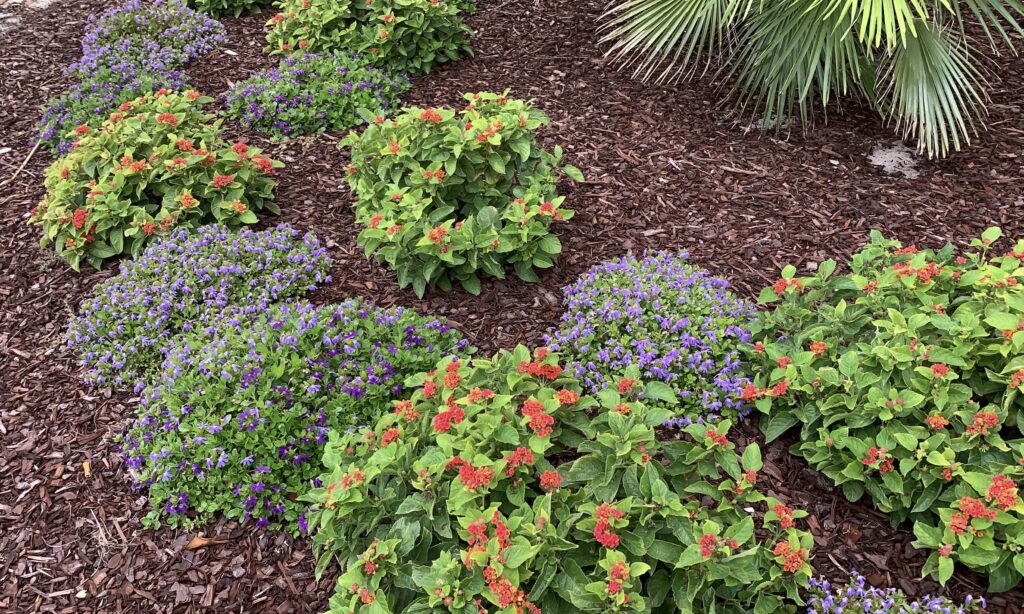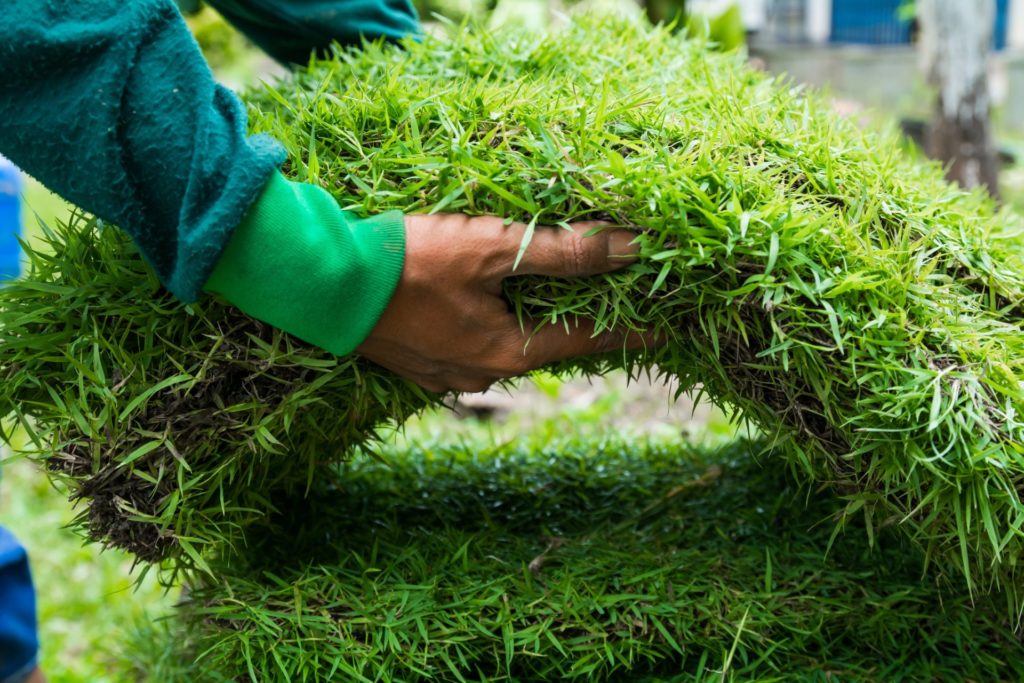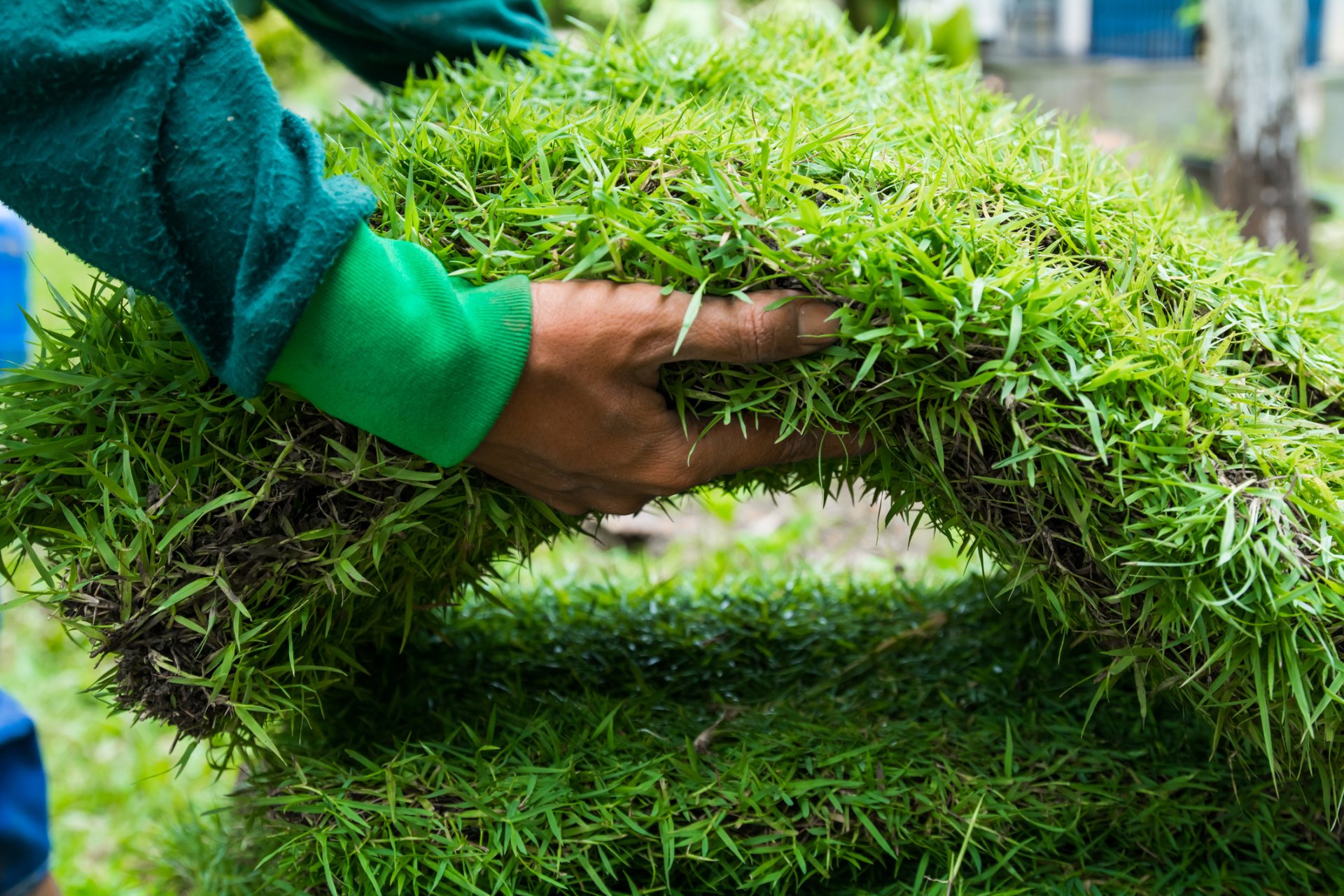 Miller's Landscaping Top Outdoor Solutions
Millers Landscaping is the perfect choice for you. We provide top-quality services to Sewell, NJ, residents, and business owners. Our team of experienced professionals will work with you to create a landscape design that meets your expectations. Get to know more about our landscaping and lawn care services.
Landscaping & Landscape Design
Miller's Landscaping has years of experience renovating residential and commercial properties through landscaping interventions. Turn a boring & monotonous space into a green oasis with lush green lawns, abundant foliage, trees, shrubs, and flowers designs.
Landscaping Lighting
Landscaping lighting is one of our most requested landscaping services. Enjoy your private paradise 24/7 with this luminous feature. Light up your garden while adding an extra layer of security to your property. Landscaping Lighting services make your spaces feel wider and safer, definitely a huge upgrade on your property. 
Lawn Care Services
Get a manicured look for your lawn with Miller's Landscaping lawn care services. Our experts can help you achieve the curb appeal you want for your lawn while maintaining its health. Miller's Landscaping takes lawn rehabilitation very seriously. Here are some of our most effective methods:
Lawn Mowing
Maintaining a well-manicured lawn is a time-consuming task. Our detail mowing, trimming, and edging will ensure a tidy look by hiring Miller's Landscaping. This will give your home a polished look that your neighbor will envy.
Fertilization
Fertilization ensures your lawn can resist the weather changes throughout the year. Miller's Landscaping recommends fertilizing your lawn once a year. Contact us to schedule an appointment.
Aeration and Seeding
If your lawn looks patchy and brown, it may need aeration and seeding. This process helps to loosen compacted soil, which allows for better water absorption and encourages new grass growth.
Mulch Installation
Mulch is an essential part of any garden and can be used to create contrast, protect plants from the cold, and help the soil retain water.
Get Professional Landscaping And Lawn Care Services With Miller's Landscaping
Miller's Landscaping is the most reliable and complete landscaping company in Sewell, NJ, and its surrounding areas when looking for landscape service "near me." Our experts will be thrilled to help you achieve a curb appeal on your property and its upkeep.
At Miller's Landscaping, we understand the importance of consistency and hard work. We deliver amazing results based on our client's goals and needs. Get in touch with us to schedule an appointment.