Sometimes, you don't even know where to start with your landscaping… we get it! That's why Miller's Landscaping handles it all from design to installation. We'll come up with a design, you'll approve it and we'll make your dreams come to life!
Landscape Design & Maintenance from NJ's Best
At 
Miller's Landscaping
, we are dedicated to building a relationship with our customers based on 
trust and our commitment to reliably excellent service
. Our locally-owned and operated company has provided the community of 
Sewell, NJ 
and its surrounding areas with the best landscaping design, installation, and maintenance in the state.  
We guarantee satisfaction on every job from beginning to end, ensuring that you get the lawn of your dreams when you work with our experienced and professional landscaping team. Call us today at 
(856) 832-7958
 or contact us online for estimates, scheduling, information, and more!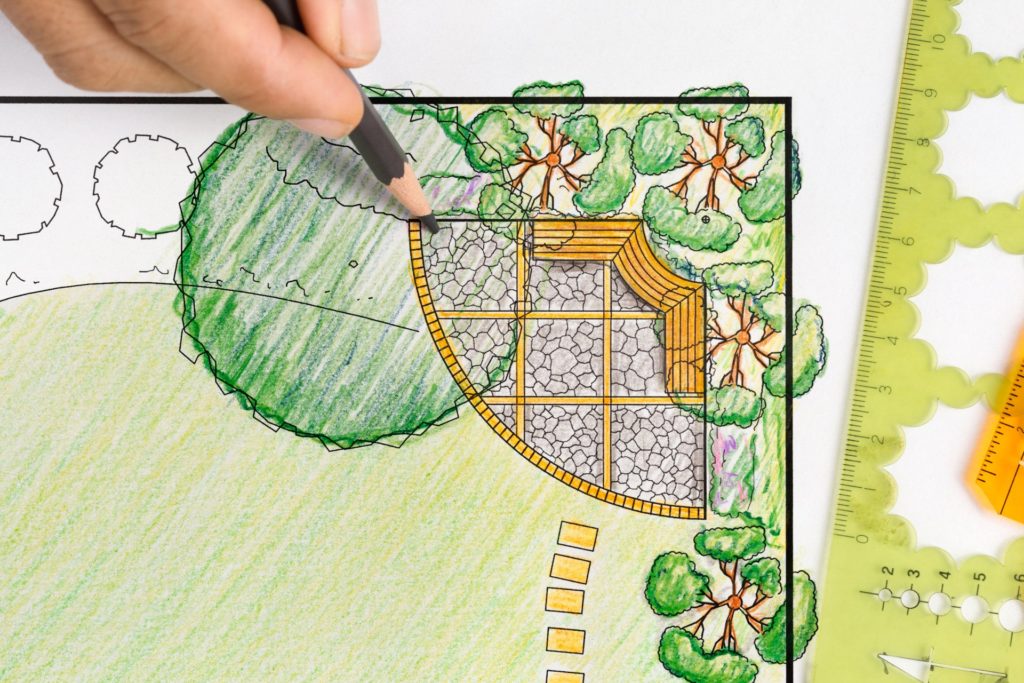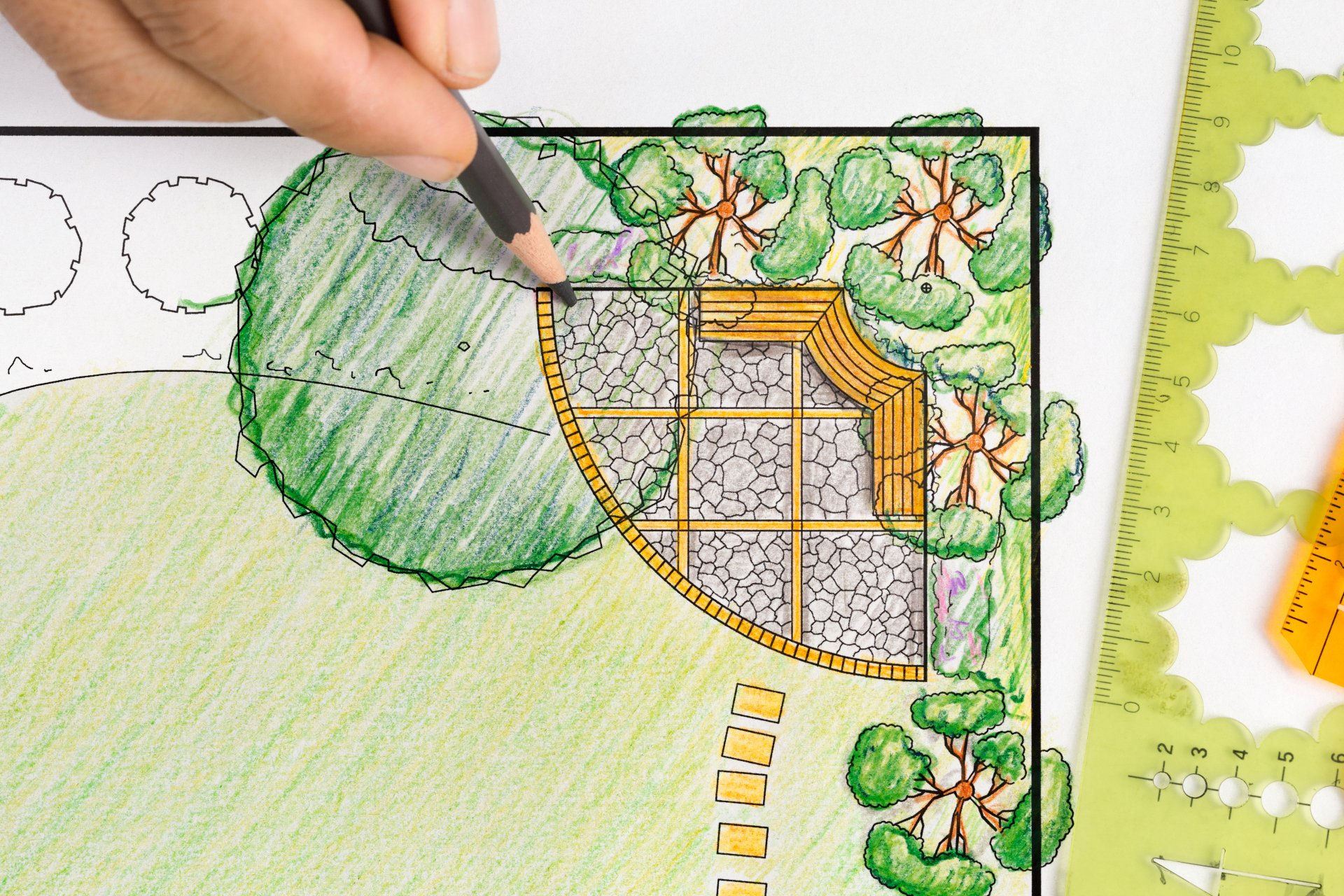 Let us take care of your new landscaping design and planning! The team at Miller's Landscaping has years of experience in the landscaping industry, completely renovating residential and commercial properties with lush grass, trees, flowers, and more. See how we can beautify your home or business with an all-new array of carefully planned plants and greenery.
The experienced landscaping specialists at Miller's Landscaping are capable of making projects of any size a reality! Using only the best professional-grade equipment and materials, we install every element of your new landscape with care and precision.