Landscaping Installation Company in Berlin, NJ
Hiring professionals to install a landscape on your property can make your home more attractive and functional. Making it to your preferences and budget is essential so you can enjoy your new green and fresh area, not to mention the numerous benefits such as improving the curb appeal of your house or business. 
At Miller's Landscaping in Berlin, NJ, we strive to fulfill our clients' demands and execute a professional landscaping installation with attention to minor details so you may appreciate the benefits of working with the #1 landscaping company in Berlin, NJ. Get a well-designed landscape from us.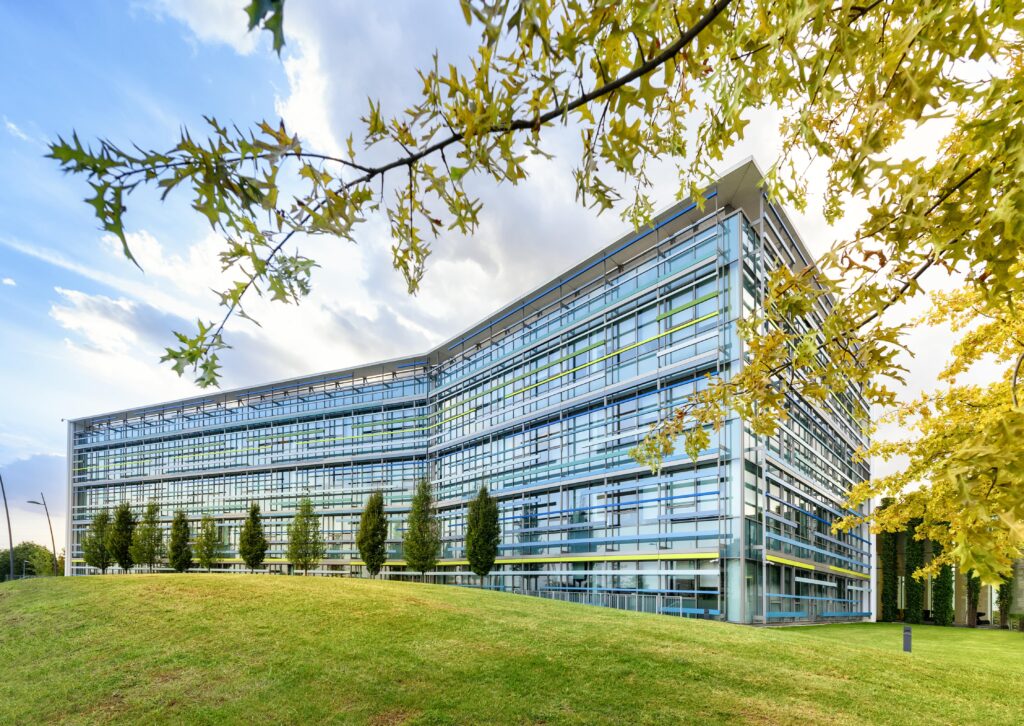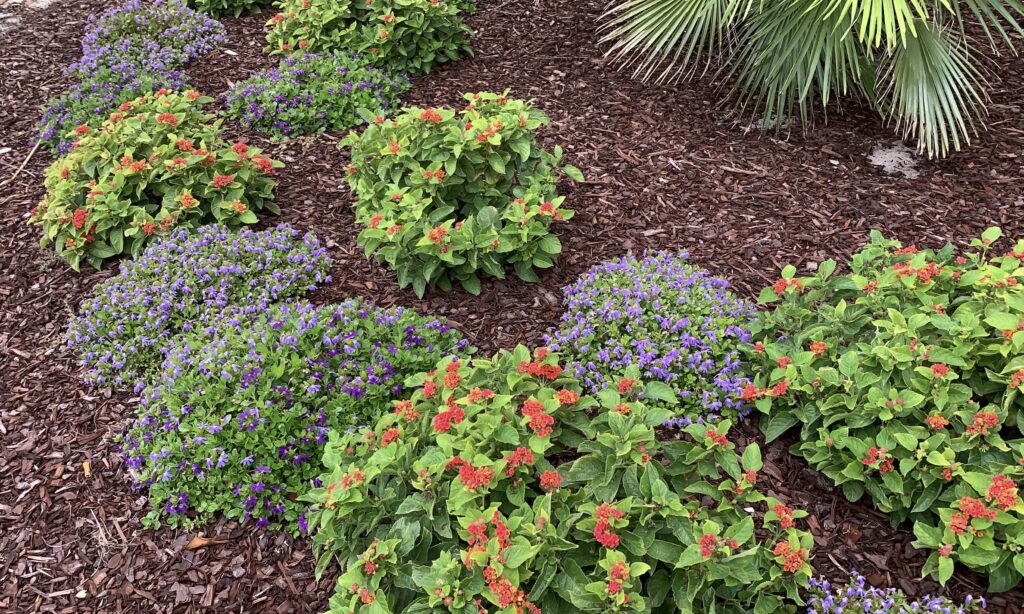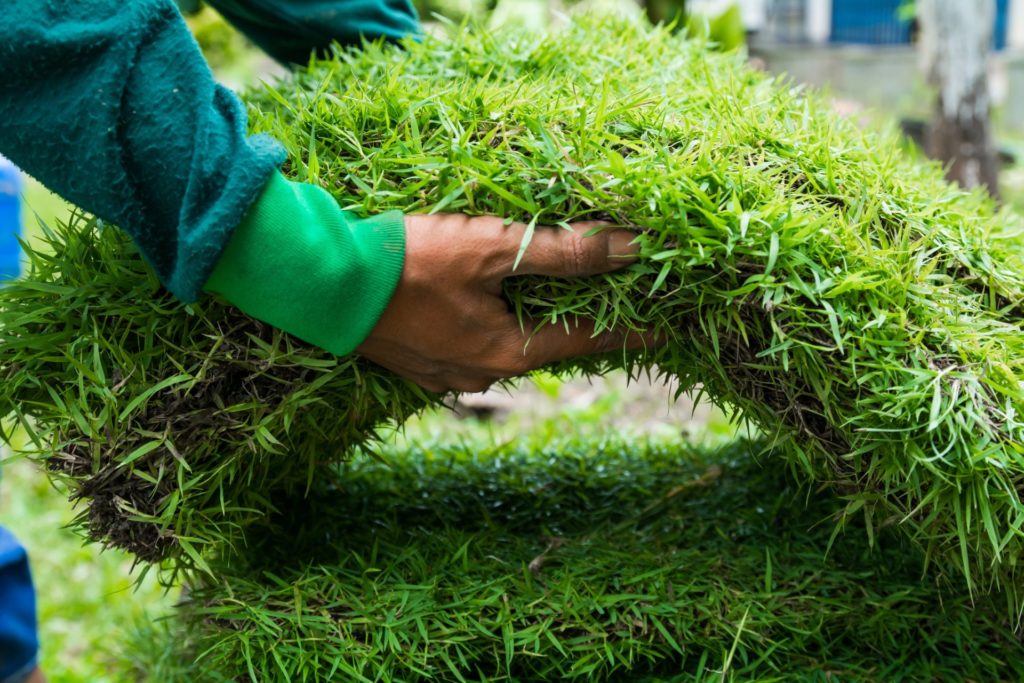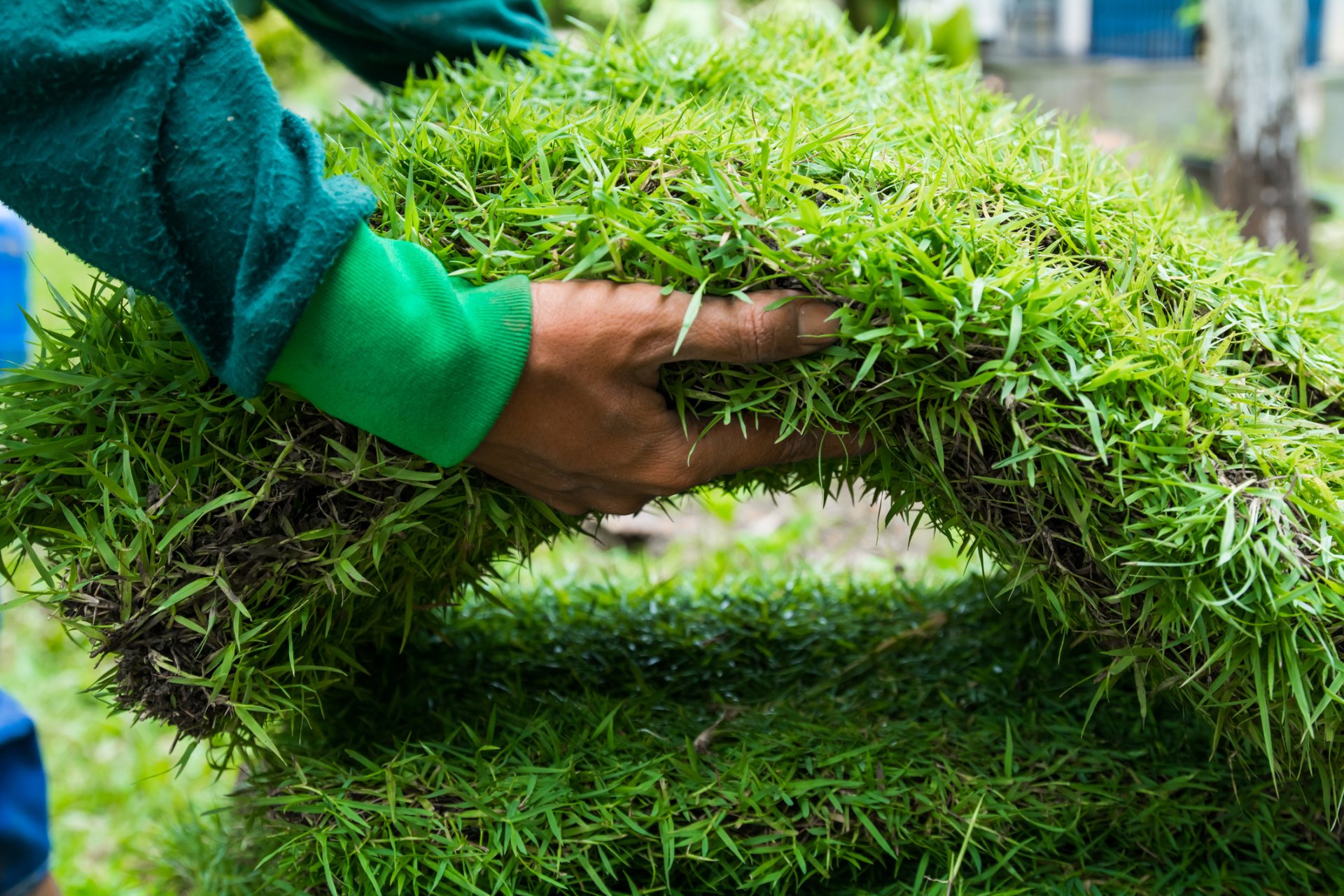 Get A Spectacular Landscape That Will Make Others Secretly Envy You
A beautiful garden and whole landscaping installation may help you enjoy your yard all year. We're experts on seasonal bloomers that provide color shade structures to keep things cool and greatly expand the potential of your backyard.
Renovating your garden is another fantastic approach to keep the natural feel of your property while also enhancing comfort. Spending even a little time in your garden might help you relax or unwind. As a result, it benefits the look of your home and your mental well-being.
Hire Our Landscaping Services at Miller's Landscaping
Landscape Installation services
Our team of specialists immediately gets to work on your project for your commercial or residential property in Berlin, NJ. We create from gravel driveways to water features or ornamental trees for businesses and homes in Berlin.
Landscape Design Services
Our team is qualified to bring your ideas into reality and fit your budget. Our landscaping company and designers are the driving force behind our unique ideas. We can help with your project, not only in the landscaping but also in design and hardscape layout.
Landscape Maintenance Services
At Miller's Landscaping, our experts use the finest equipment and appropriate maintenance to trim and keep your ornamentals healthy and with a neat appearance.
We Are The Landscaping Company You're Looking For in Berlin, NJ
Miller's Landscaping is ready to assist you with landscaping your property or company for various reasons, including increasing its value, improving its curb appeal, or simply providing new space in your house. We'll work with you within your budget constraints to make your landscape design ideas a reality. Our decades of experience will guarantee your satisfaction when you get our landscaping services.