Work with the #1 Landscaping Installation Company in Sewell, NJ, Now
Hiring professional landscapers can make your home more attractive by designing and installing a beautiful and functional landscape. Making it according to your preferences and budget is vital so you can enjoy your new green and fresh space, not to mention the incredible benefits to your mental health and relaxation.
In Miller's Landscaping, we aim to satisfy our customer's needs and execute a pro landscaping installation taking care of the little details, so you can enjoy the benefits of working with the #1 landscaping installation company in Sewell, NJ. Get a well-designed landscape with us.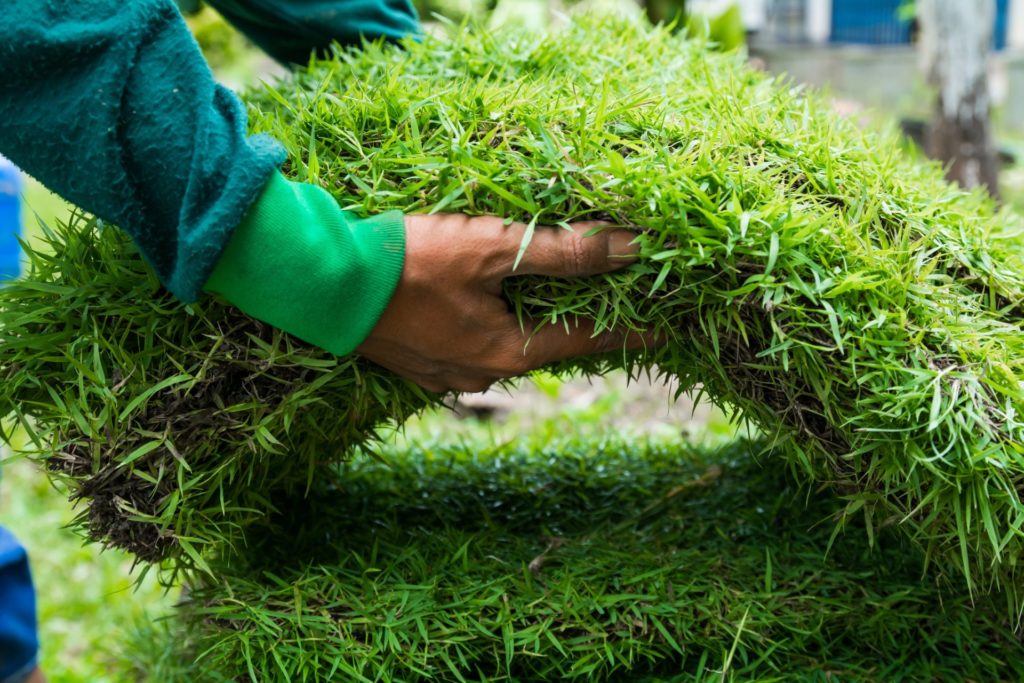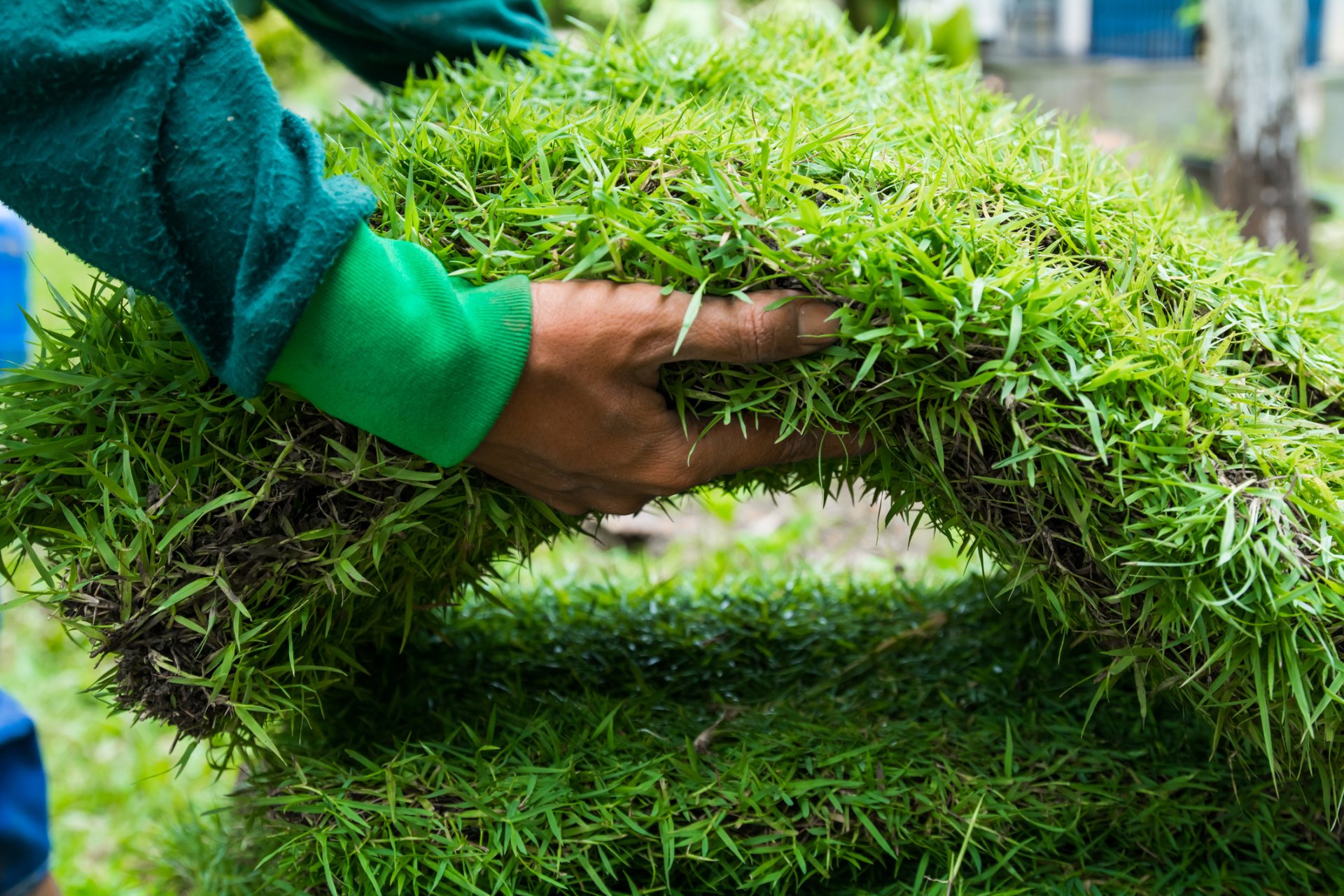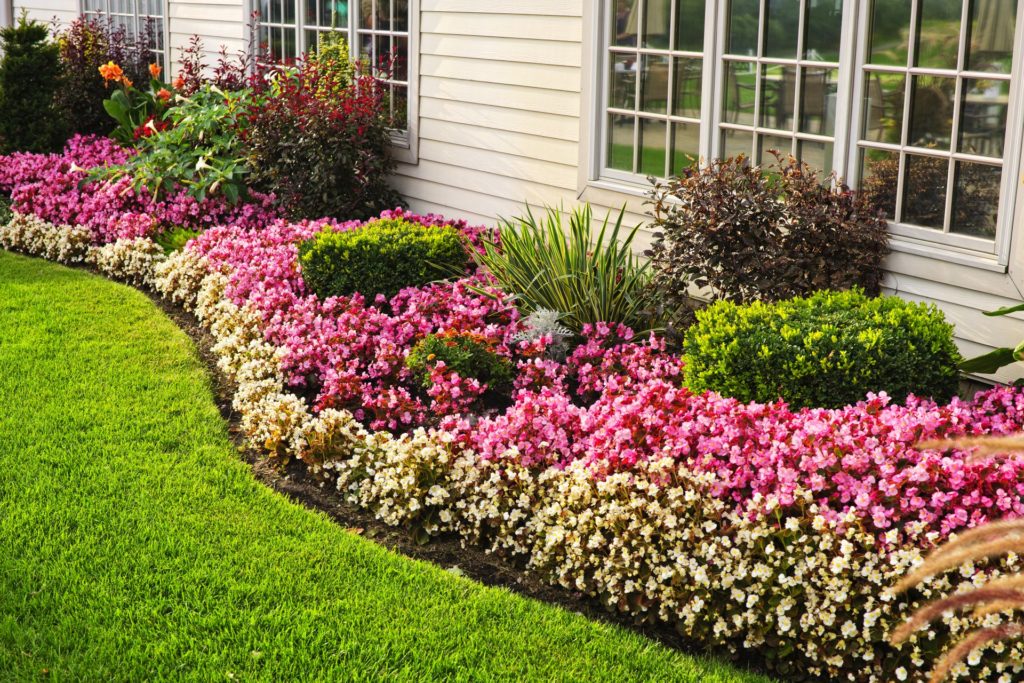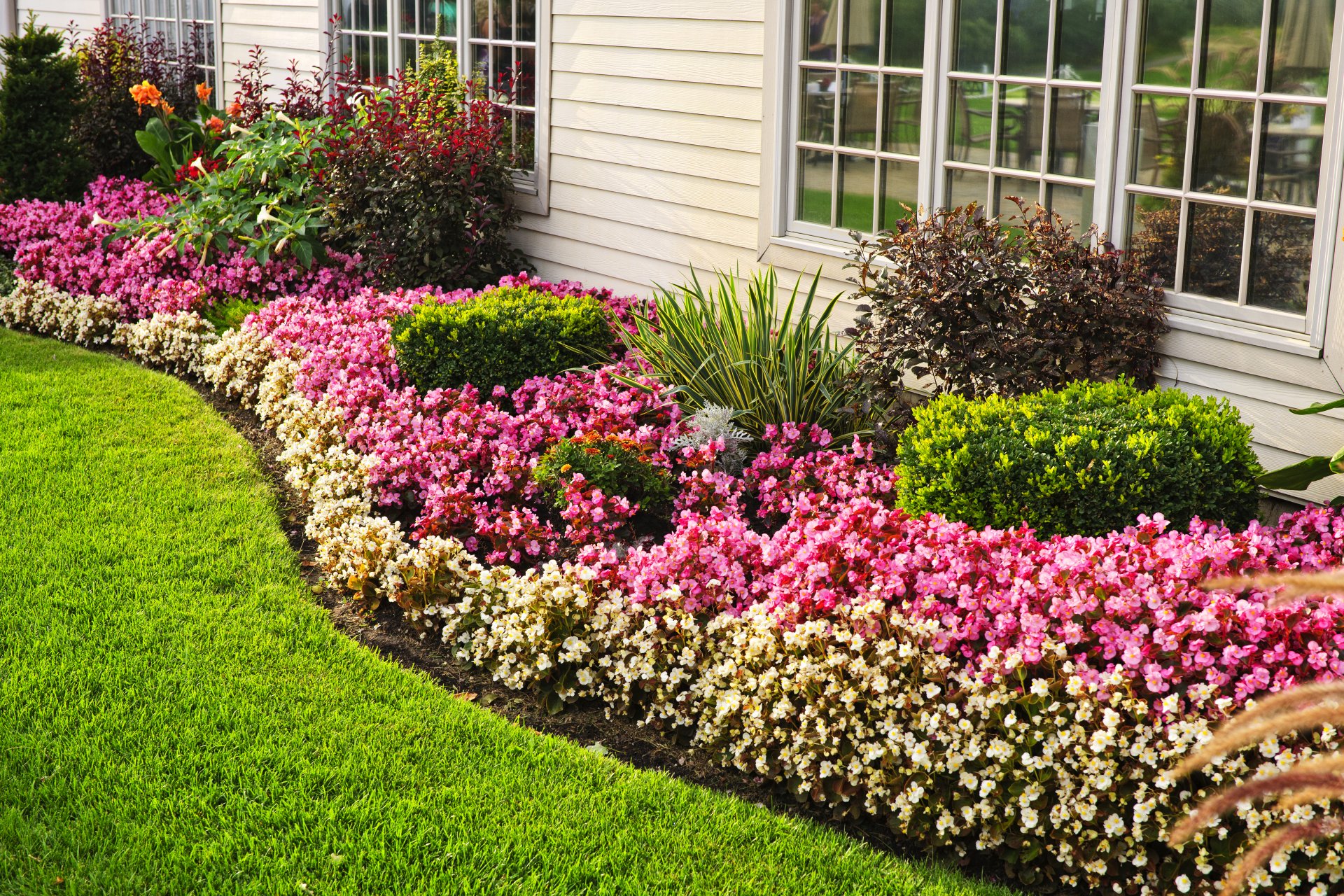 Get A Beautiful Yard That Makes Everyone Else Secretly Jealous
A great design and overall landscaping installation will allow you to enjoy your yard year-round. At Miller's Landscaping, we're experts when it comes to seasonal flowering plants to provide color, shade structures to keep things cool and greatly expand the capabilities of your backyard, following your needs until the end.
In addition, landscaping your garden is a wonderful way to preserve the natural feel of your home and comfort. Spending even a few minutes in your garden can help you relieve stress or anxiety. As a result, it improves not only the appearance of your property but also your mental health.
Get Beautiful Landscaping That Lasts - Hire Specialists at Miller's Landscaping
We provide an optimal solution and the best attention to detail for your landscaping installation process.

We make designs and installation plans with each of our clients according to their space and needs.

Our tools, machinery, and techniques ensure the durability of your landscape.

Our team has years of experience in the landscaping industry, completely renovating residential and commercial properties.
A Landscape Installation That Suits Your Needs
Whether you want to landscape your property to increase its value, its curb appeal, or simply create fresh new space in your home, Miller's Landscaping is ready to work with you. We'll help you turn your landscaping wishes into reality within the scope of your budget. Contact us now to get a free estimate.