Landscaping Maintenance Services in Sewell, NJ
Landscaping is an investment that needs to be taken care of in the long term, just like any other real estate. Many landscapers can help with maintenance, but it's important to hire one that takes your budget and time constraints seriously. If you don't have the time or patience to maintain your landscaping by yourself, these professionals will help you achieve what you want in the least amount of time.
While landscaping maintenance is crucial, many homeowners or business owners don't know how to do landscaping maintenance. At Miller's Landscaping LLC, we offer complete landscaping maintenance services in New Jersey so you can finally get your yard looking as good as you always dreamed it would. Know more about our landscaping services.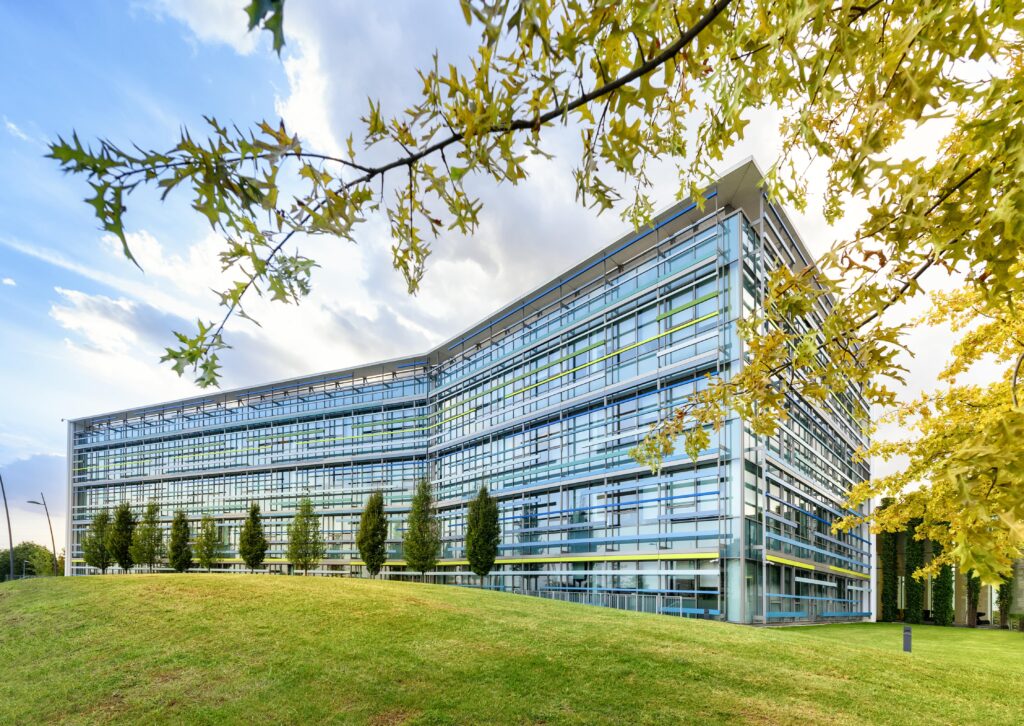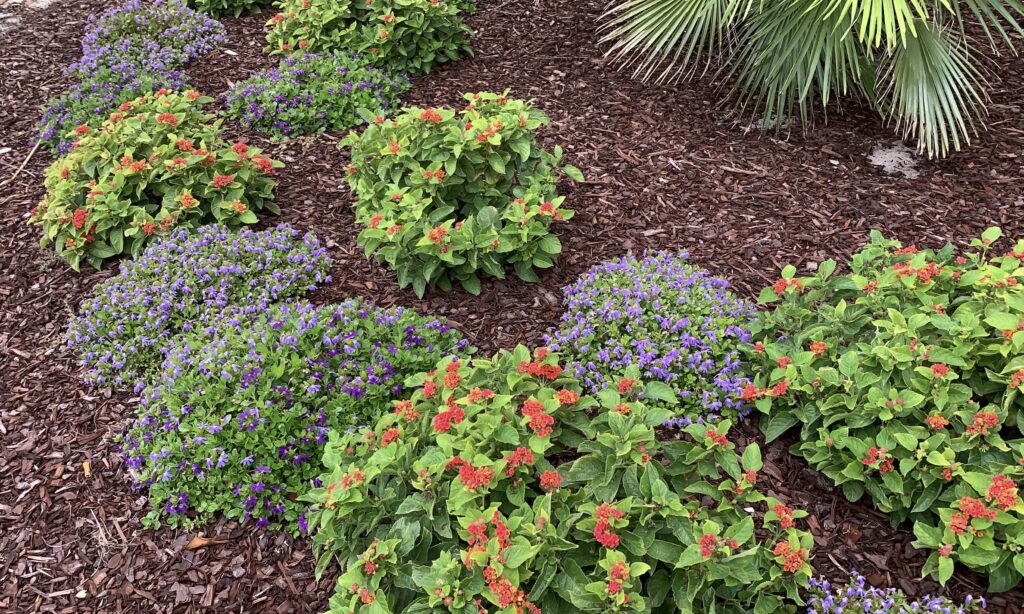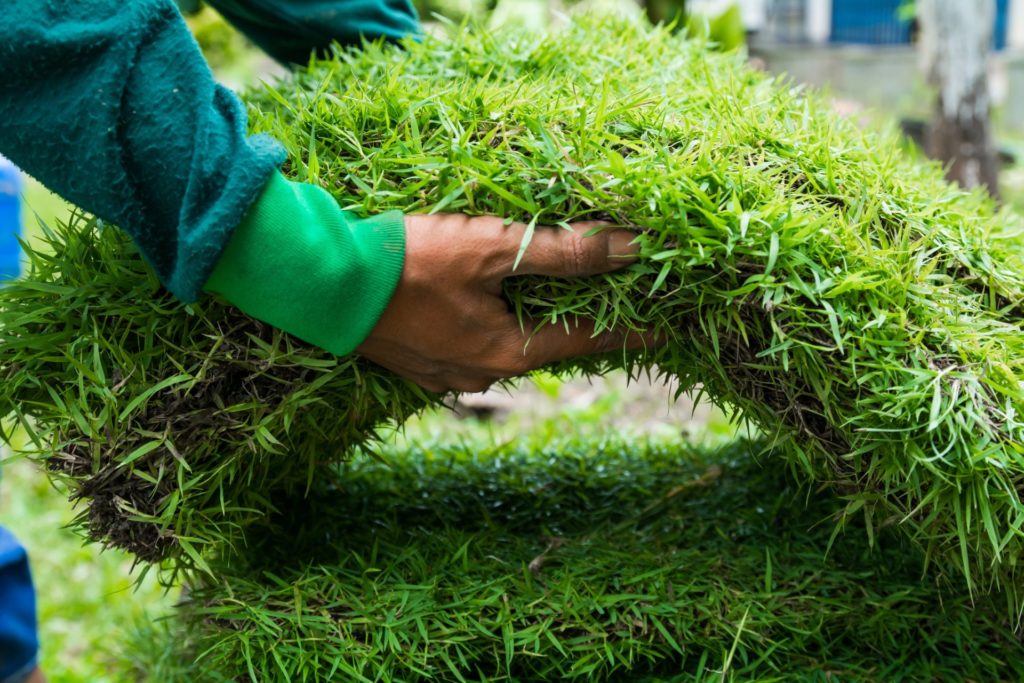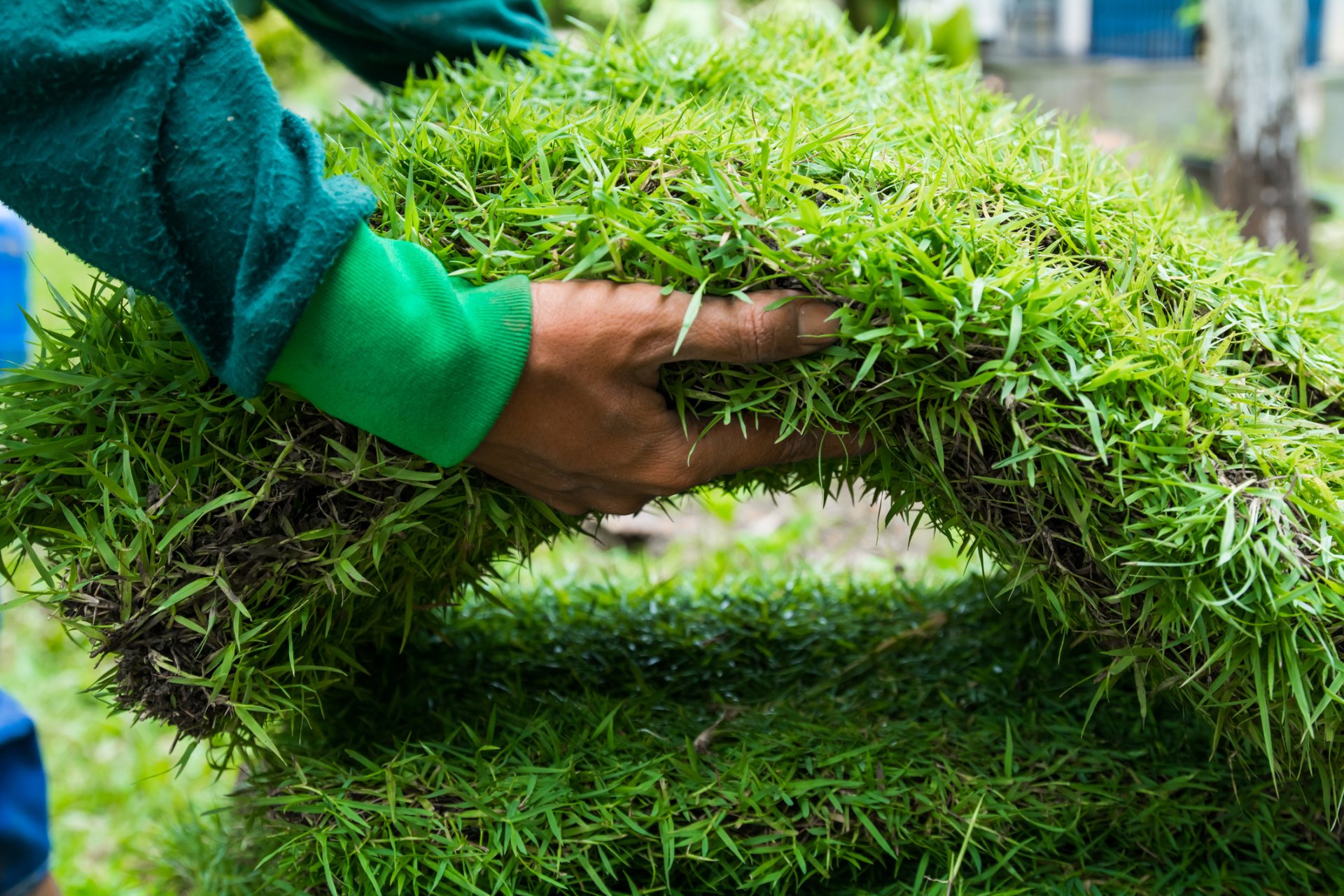 We Take Care Of Any Green Material, Trees, And Shrubs In Your Yard
We provide

landscaping services

to customers with gardens or green areas. Our experts prepare all the green materials that need to be replaced every year, refurbish all the green areas, prepare the ground for planting seeds or flowers, and much more.

We do all types of landscaping, from garden design to installing irrigation systems throughout the country.

When you choose us to perform your upkeep, we pay attention to the details so that you don't have to. Power washing sidewalks, decks, removing dead plants, adding new, changing the mulch, adding new elements if needed are just a few of them.

Each property owner will have a customized plan created specifically to meet our

landscaping maintenance

services.
Our team of landscapers is certified through our company. We will do anything to meet your landscaping needs, whether providing professional lawn care or installing a beautiful flower garden. We're committed to making your home or business look great.
We Upkeep Your Commercial or Residential Landscape in Sewell, NJ
Are you having trouble keeping your lawn, flowers, and other greenery looking their best? Our landscaping company, Miller's Landscaping LLC can help. With our complete landscaping design and maintenance, we'll keep the environment looking tidy and gorgeous while leaving you to enjoy it. Get a FREE quote to start your landscape project right away TODAY.