Landscape Lighting Services In Turnersville, NJ
Light up the night with professional, secure light installation from Miller's Landscaping. Lighting your landscape not only lets you show it off 24/7, but it also adds a layer of security for you and your loved ones.
Illuminate Your Lawn or Garden
Landscaping goes beyond lawn care and fertilization services; it's also about aesthetics. Your lawn should look healthy but also stunning. While you can achieve an impressive look with vegetation, trees, and shrubs, you must also consider adding landscape lighting to your Turnersville, NJ, property.
At Millers Landscaping, we can set you up with top-notch landscape lighting services that will transform the look of your outdoor space. With splendid designs, our team can showcase your property in a whole new light. If you're looking to add some sparkle to your Turnersville property with beautiful landscape lighting, let us help you!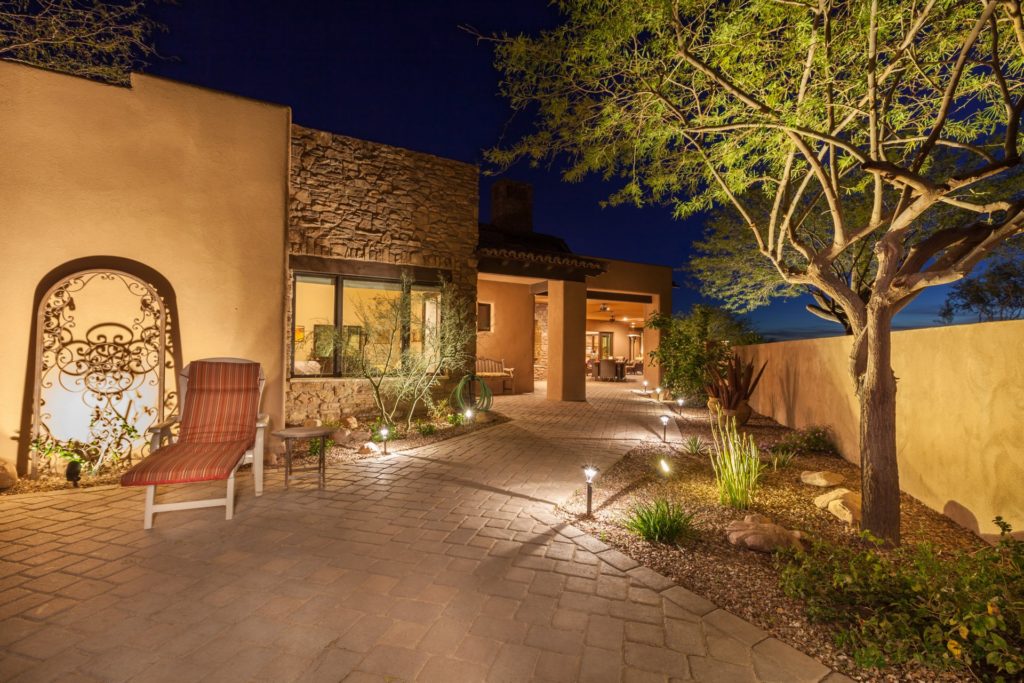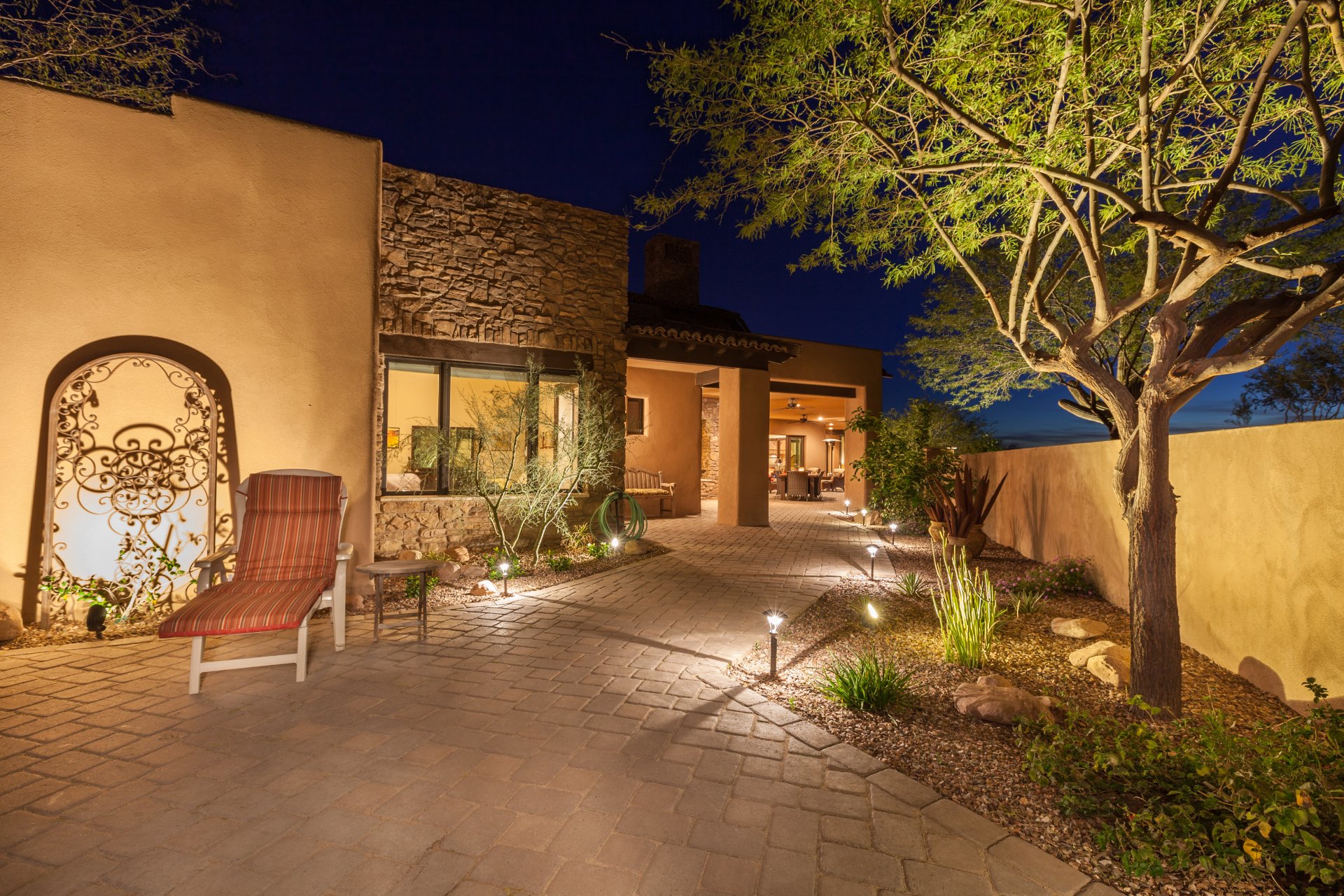 Step Up Your Landscape's Look With Our Service
At Miller's Landscaping, we do more than provide basic landscape lighting. We create stunning and unique designs. These are the reasons why you should get our landscape lighting services:
Added Protection:

Our landscape lighting provides an extra layer of protection for you and your family. Adding illumination to areas around your property will make it harder for intruders to go unnoticed.

Enviable Aesthetic:

Our lighting design consultants will consider the architecture of your property, as well as the vegetation and unique features. We'll use fixtures and lamps to create a one-of-a-kind look for your garden or patio that's sure to impress.

Endless Options To Fit Your Style:

Whether you want an elegant look or something more whimsical, we have the fixtures for you. Miller's Landscaping ensures the use of high-end products that will last for years.
Reasons Why Working With Us Should Be Your Go-To Option
If you're in Turnersville, NJ, looking for a dependable landscaping company, look no further than us. At Miller's Landscaping, we offer our clients the following:
Professional Landscapers:

Our landscapers are highly trained, knowledgeable, and experienced in the industry. You won't have to worry about poor quality work when you hire us; we guarantee excellent services from start to finish.

High-End Equipment:

We only use top-notch equipment and supplies to ensure quality work. This means that our landscape lighting installations are done using the best materials available.

Affordable Prices:

We strive to provide excellent services at reasonable prices. We believe everyone should have access to quality landscaping services, so we keep our rates affordable.
Enlighten Your Property With The Best Landscaping Services In Town
When it comes to exceptional landscaping services in Turnersville, NJ, Miller's Landscaping is a clear choice. We have years of experience and a team of professionals who will ensure that your landscape lighting project is finished correctly. We don't waste time or resources, so we have a long list of satisfied clients.
So if you're ready to make your property shine, schedule an appointment with us today! We'll be happy to light up your property and make it look stunning at night. Let us take care of all your landscape lighting needs!