Professional Landscape Design Services in Sewell, NJ
Miller's Landscaping is the perfect choice if you're looking for professional landscaping design services. We can create the ideal outdoor space for you in no time.
Our landscape design team is the best in all of Sewell, NJ. We'll sit down with you to get to know you and your ideas. Together we'll create a custom solution for your property. Once the design gets approved, our installation crew will take over, and we guarantee an instant curb appeal.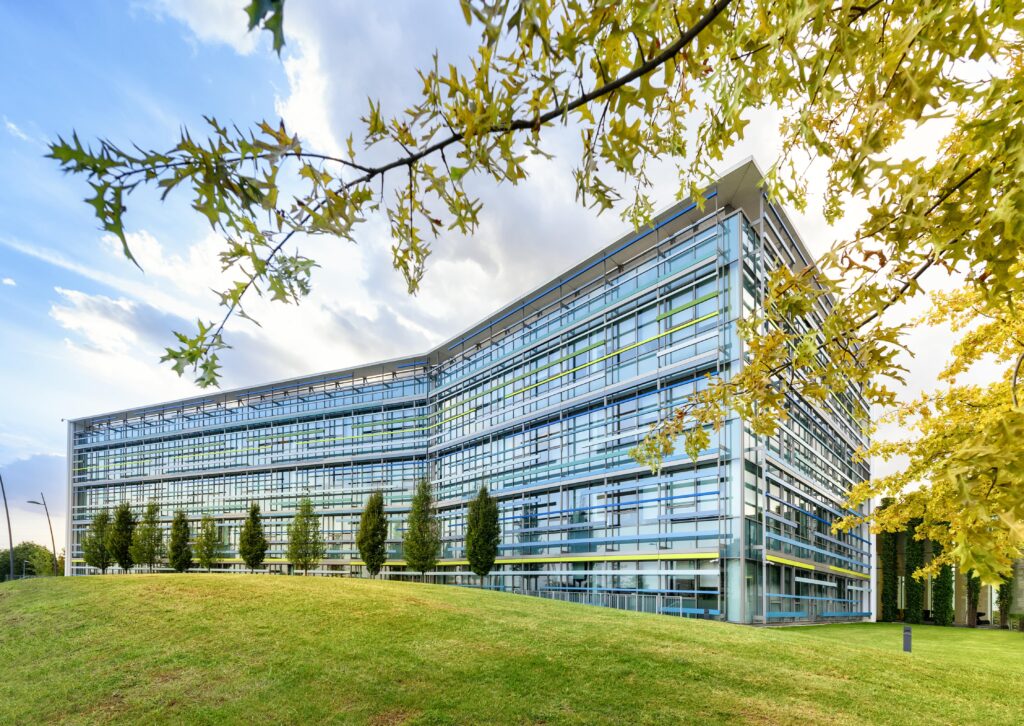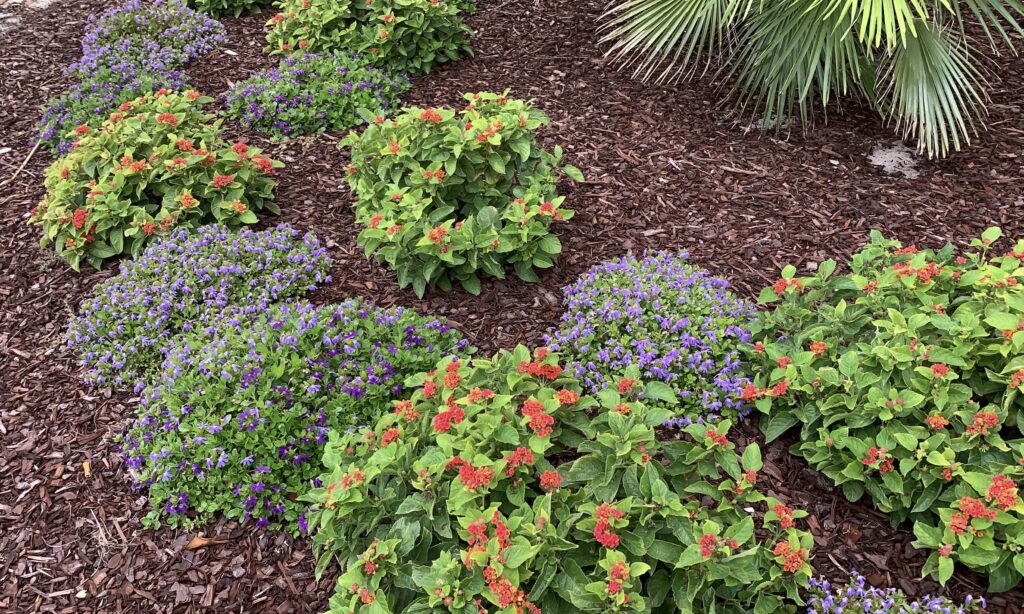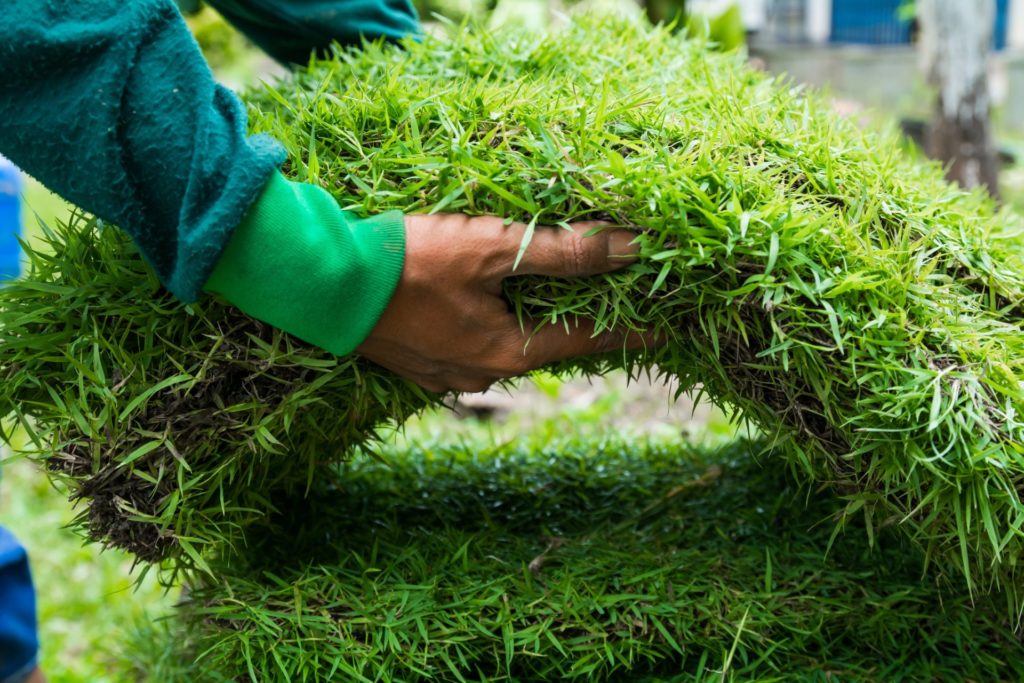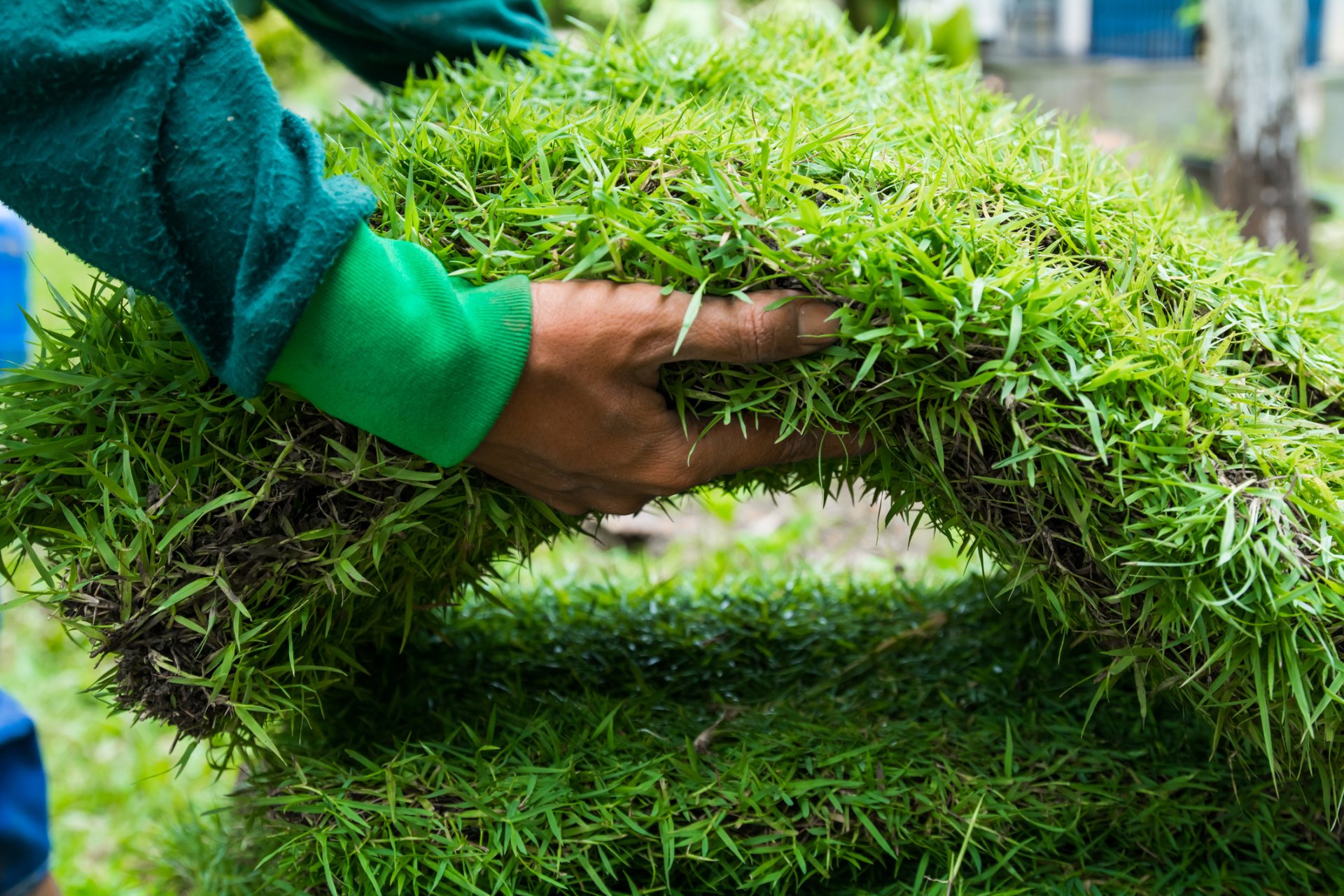 Miller's Landscaping Design & Maintenance Services
Our premium design and installation solutions are available for all Sewell, NJ, Residents looking to enhance the curb appeal on their properties. Enjoy a better version of your home and increase your property value with one service. Whether it is a seasonal garden or a luxurious landscape, with Miller's Landscaping, you get it.
Landscape Design
Our landscape design service aims to bring composition, color, and textures from your ideas to reality. Either form a catalog or an entirely original idea of your own. We can plan and design around it, ensuring a beautiful and functional outdoor space.
Obtain these benefits by hiring Miller's Landscape's landscape design services:
Aesthetic value

Curb appeal

Increased property value

Outdoor comfort

Functionality
Landscape Maintenance
Miller's Landscaping's landscape maintenance crew keeps the conceptual work of our design team alive. We'll maintain your property to achieve the desired look while ensuring that all planting, irrigation, and drainage systems optimal function. Our signature is your satisfaction.
Why Choose Miller's Landscaping For Your Professional Landscape Design Service?
At Miller's Landscaping, we understand that your outdoor space is an extension of your home or business. That's why we take the time to get to know you, your ideas, and what you're looking for in a landscape design. We're the best landscaping and lawn care company in all of Sewell. NJ.
Top-Notch Commercial & Residencial Landscape Design Services In Sewell, NJ
Miller's Landscaping provides top-notch commercial and residential landscaping services in Sewell, NJ. Our professional landscape designers have years of experience in planning and executing beautiful landscapes that perfectly fit our customer's needs and wants.
We provide lawn care and maintenance services at Miller's Landscaping to ensure our customer's masterpieces look great all year long!