Professional Landscaping Installation Services
Hiring a professional landscaper to create and install a lovely and practical landscape can improve the look of your property. Making it according to your specifications and budget is critical so you can enjoy your new green and vibrant environment, not to mention the mental health benefits.
Miller's Landscaping aims to satisfy our client's demands while also completing a professional landscaping job, paying attention to details, so you can enjoy the benefits of working with Sewell, NJ's #1 landscaping installation firm. Get a well-designed landscape from us.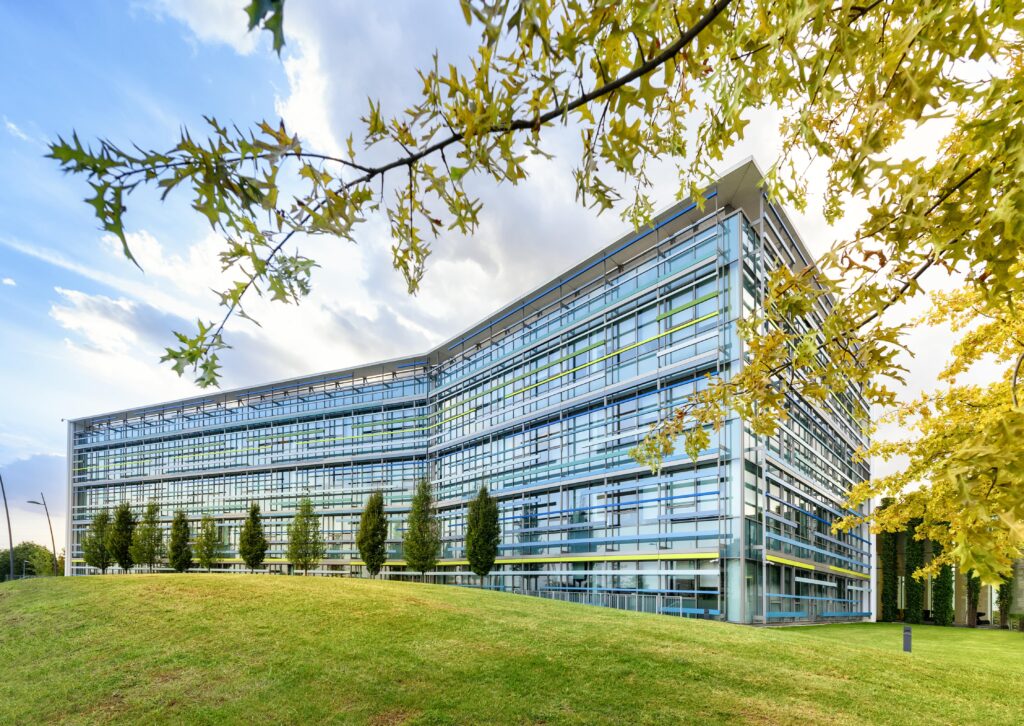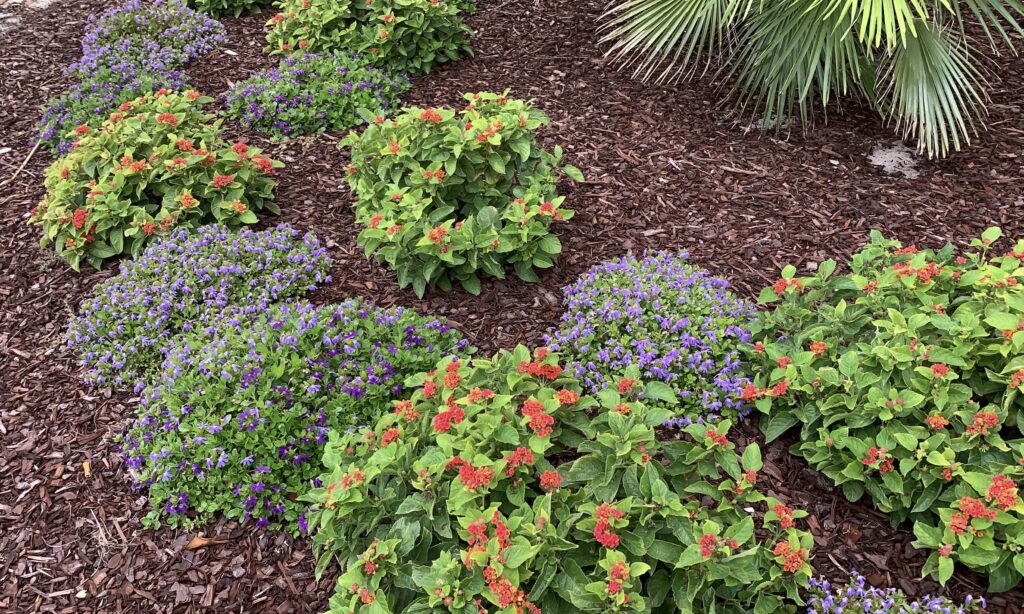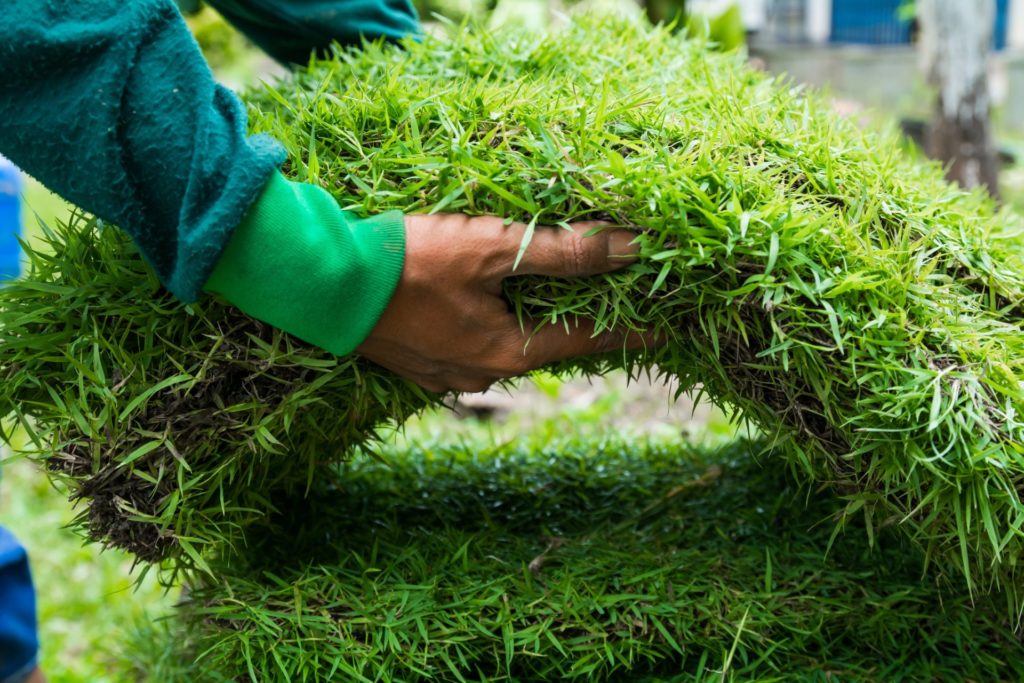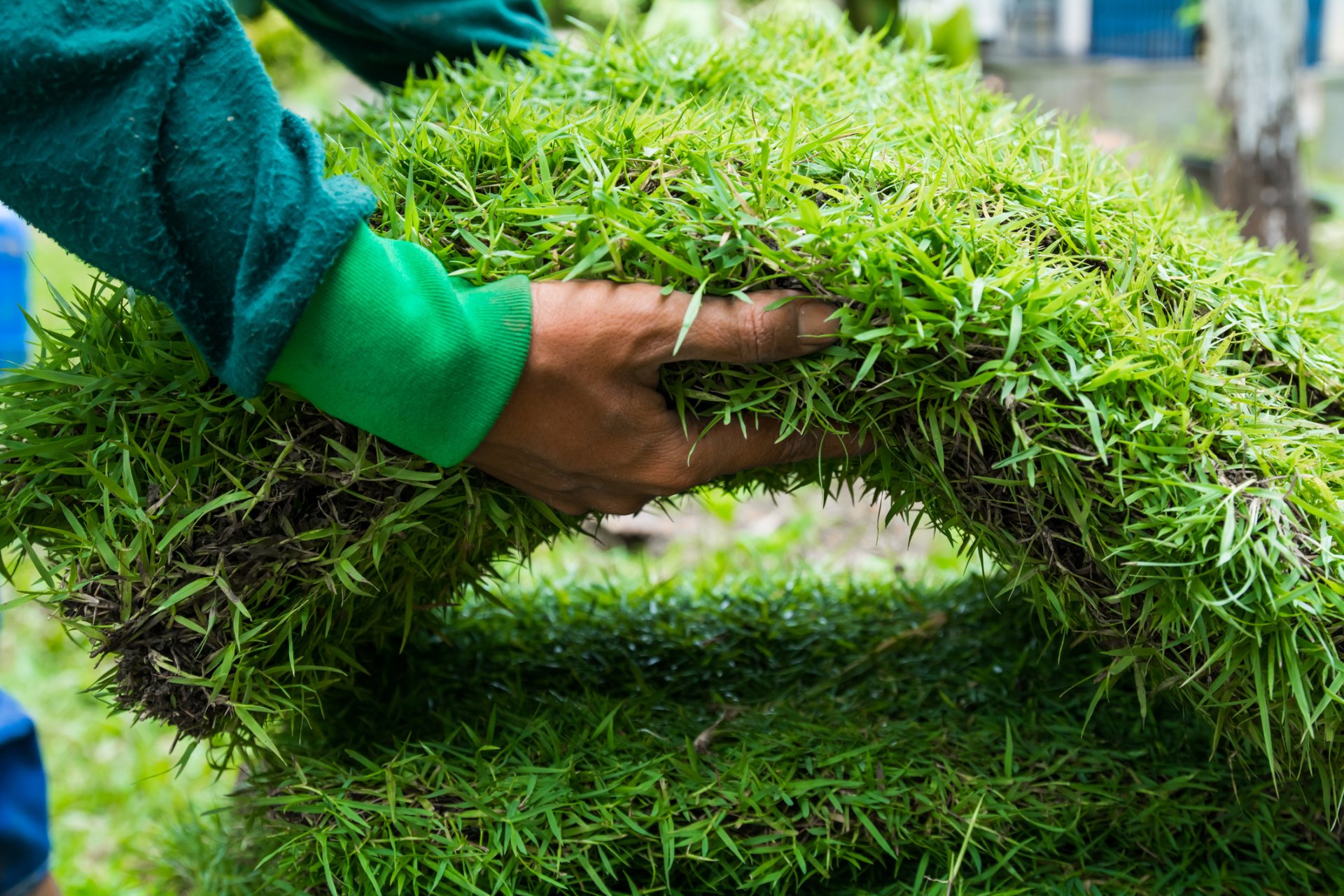 Get a Spectacular Lawn That Makes Others Secretly Envy Your Driveway
When choosing the best design and landscaping services, you may want to use seasonal plants to transform your backyard into a beautiful, year-round living space. Whether you're looking for something different or know exactly what you'd like, Miller's Landscaping can help.
Another wonderful benefit of creating a garden is that it can enhance the natural look of your house or business and make you feel more at ease. Spending even a brief amount of time in your garden may help to reduce stress or tension. As a result, it improves not only the appearance of your property but also your mental health.
Hire Professionals at Miller's Landscaping to Create a Stunning Lawn That Will Last
We provide the best attention to detail for your landscaping project's installation procedure.
We work with our customers to create designs and installation strategies appropriate for their area and requirements.

Our equipment, machinery, and techniques guarantee that your landscape lasts.

Our team has years of experience in landscaping, completely renovating residential and commercial properties.
Our team is certified and equipped with the best tools to make your yard or landscape astonishing. No matter the number of plants or elements you need, we do it for you to guarantee extraordinary results. 
Your Needs and Style in a Landscape Installation
Miller's Landscaping is here to help you transform your landscaping ideas into reality within your budget. Our landscaping company has the experience and creativity to make your home more breathtaking. To obtain a no-cost quotation, contact us now.