Reliable Landscaping Services in Berlin, NJ
At Miller's Landscaping, we offer the best landscaping services in Berlin, NJ, for homeowners or business owners looking for a landscaping company with the experience, detailed eye, and certified team to work on your projects.
Get a unique and perfectly-designed landscape for your business or home, with trees, flowers, and more. Learn how we may improve the appearance of your property by supplying an entirely new range of carefully planned plants and greenery. Find out more about our  landscaping company or our services in the box below!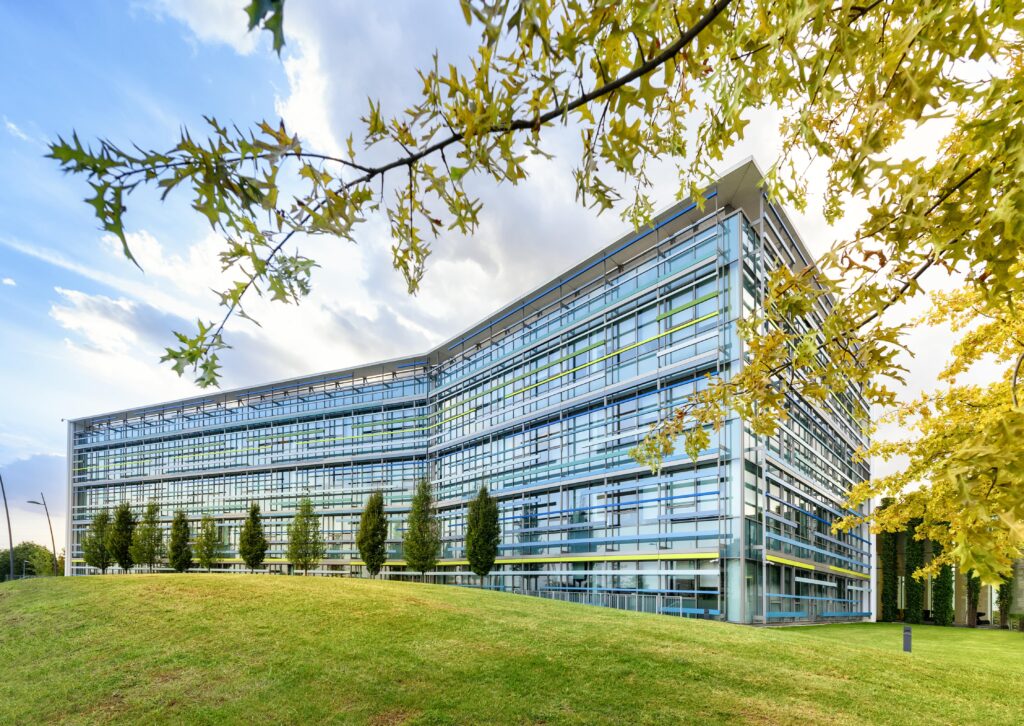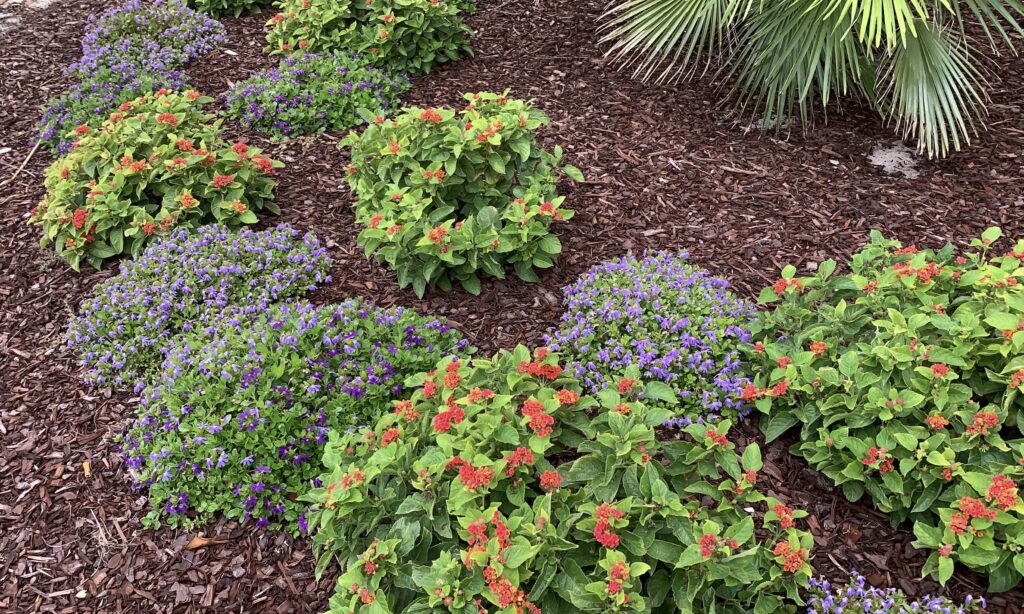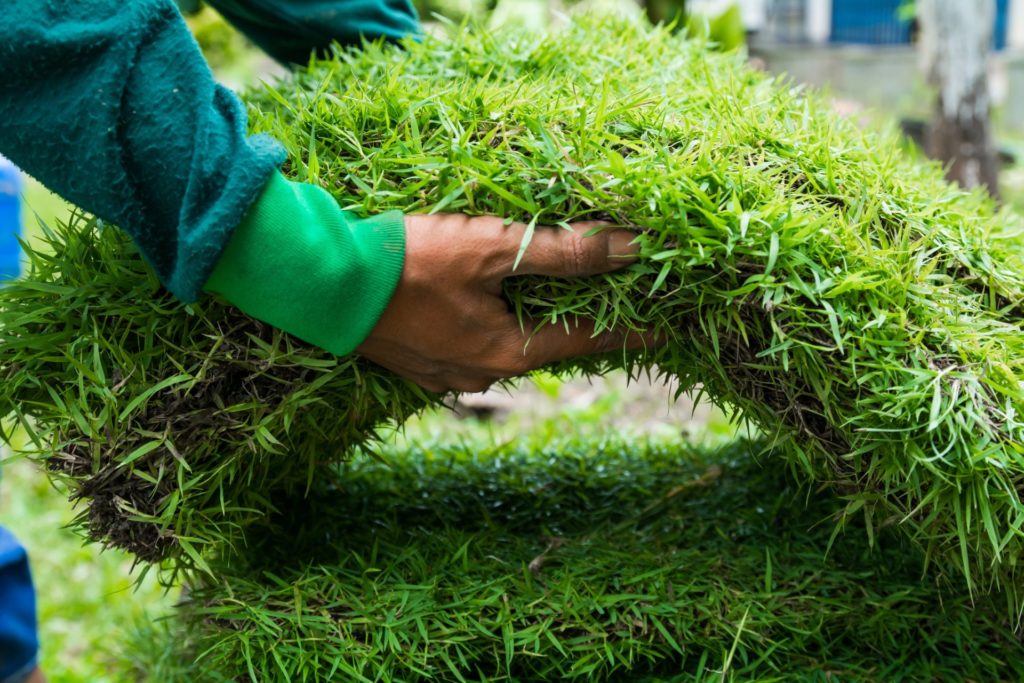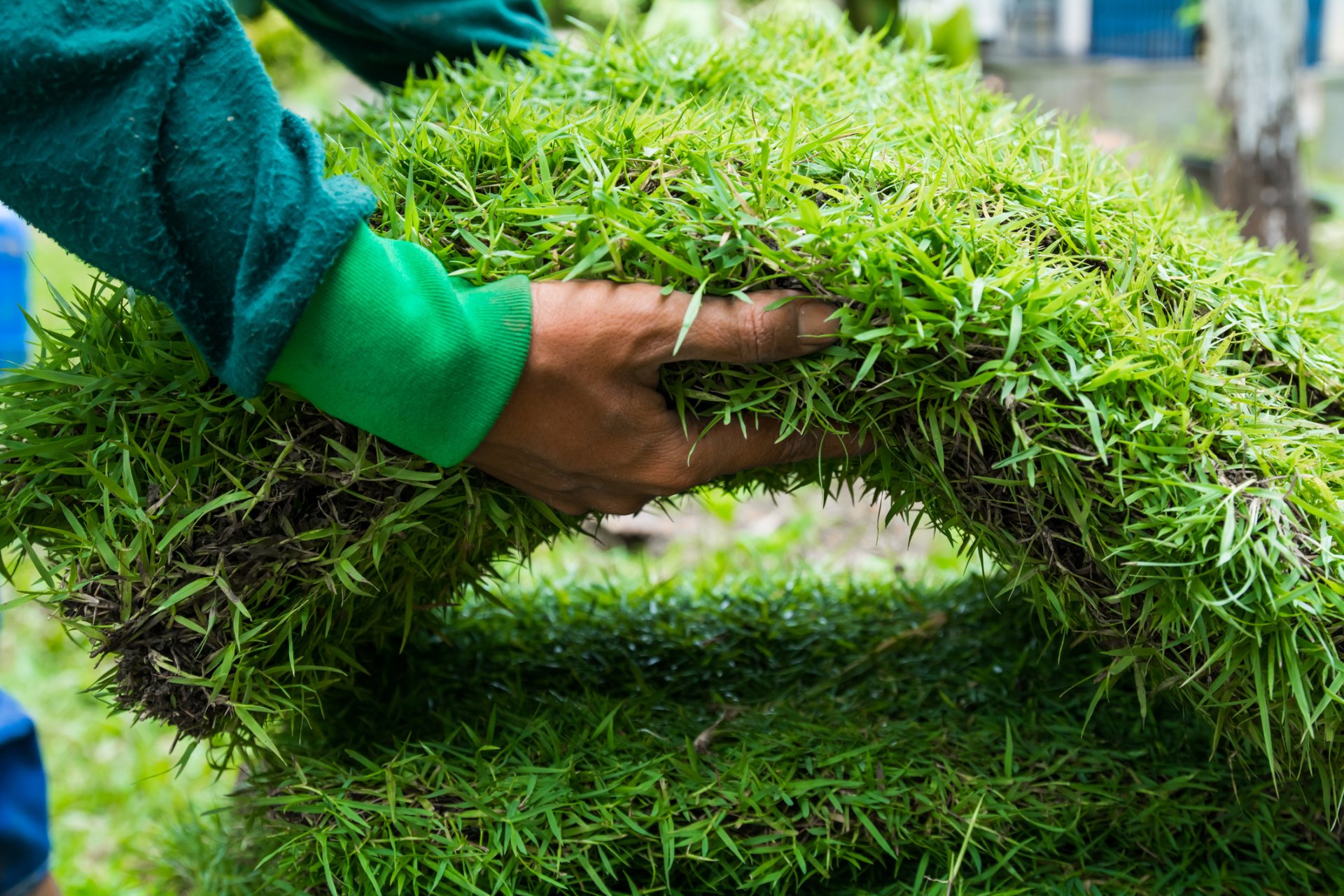 Design, Install, or Maintenance - We Do It All
Our commercial and residential landscaping services include planning, designing, installing, and maintaining aesthetically pleasing outdoor areas. 
Our landscape services in Berlin, NJ include:
Landscape Installation Services

: 
When you have an idea of mind for your landscape, our team of experts jumps in and makes it possible for you. We install woods, stones, water features, flowers, ornamental trees, and sidewalks for your commercial or residential property in Berlin, NJ.
Landscape Maintenance Services

:
Having a landscape is not an easy job for one or two people. That's why at Miller's Landscaping, our staff provides the proper maintenance using the best tools to trim your trees, shrubs, and more.
Landscape Design Services

:
We bring your idea to reality. You choose your style, material, and colors, or our team can guide you through the process from start to end, always ensuring you receive what you need with your landscape design.
We guarantee your lawn will be transformed before we leave your property, and we strive to give each business and home a unique and custom design from start to finish.
We Keep Your Landscape Looking Neat 
We take pleasure in upholding our reputation for excellence, attention to detail, and innovation at Miller's Landscaping. We can rejuvenate your commercial or residential landscaping in Berlin, NJ, with an all-new selection of carefully planned plants and greenery that will adorn your property. Get a no-FREE quote right now.