Unique Landscaping Design
If you're interested in improving your home's aesthetics, landscaping is one of the best ways to accomplish this. Landscaping services can make a big difference in how people view your house, especially if you own a nice-looking yard; it can help improve the image of your house and increase its value.
If you own a business, you know how important it's to advertise and attract customers. One of the most effective ways to improve the image of your business is by hiring landscaping services. A professional landscaper can help you create a space that will attract customers and make them want to come into your store or office.
When you hire a professional landscaper in New Jersey like Miller's Landscape LLC, we can create something amazing for you and use landscaping design to increase the value of your home, improve your business image, or make your yard an enjoyable place to relax.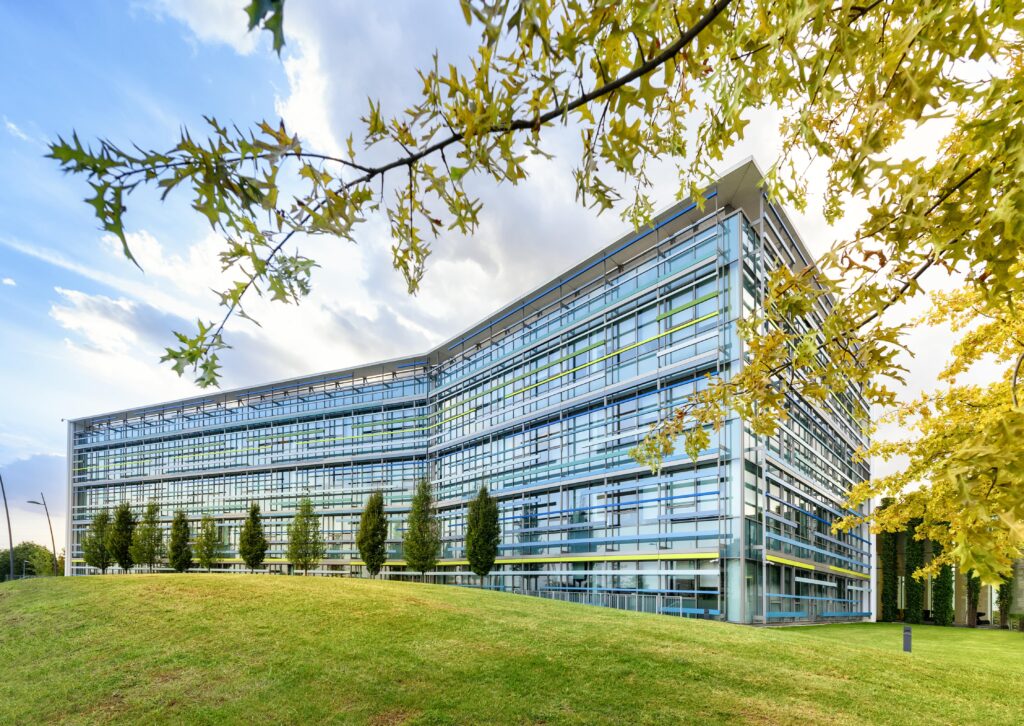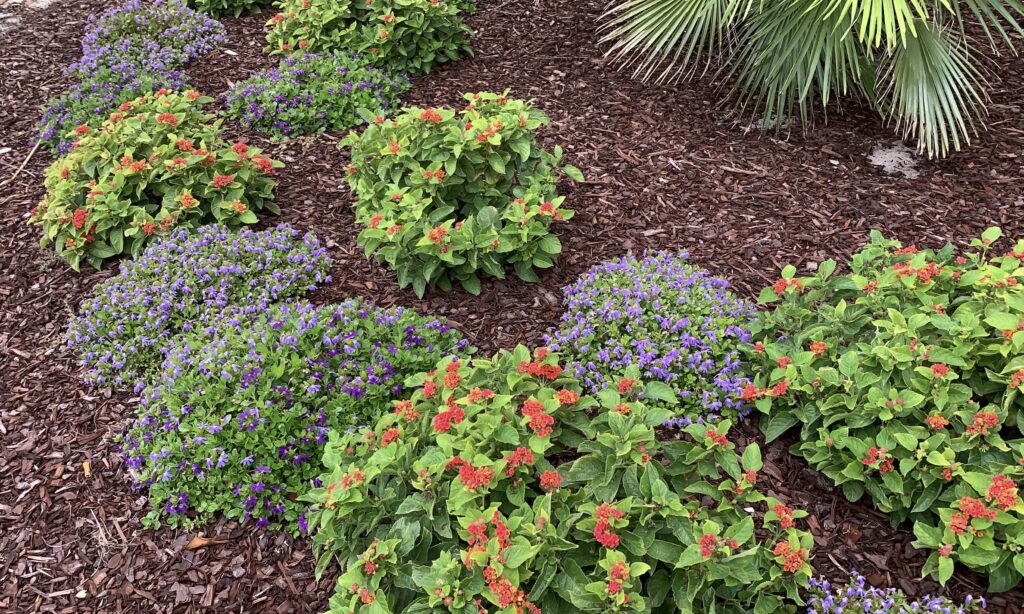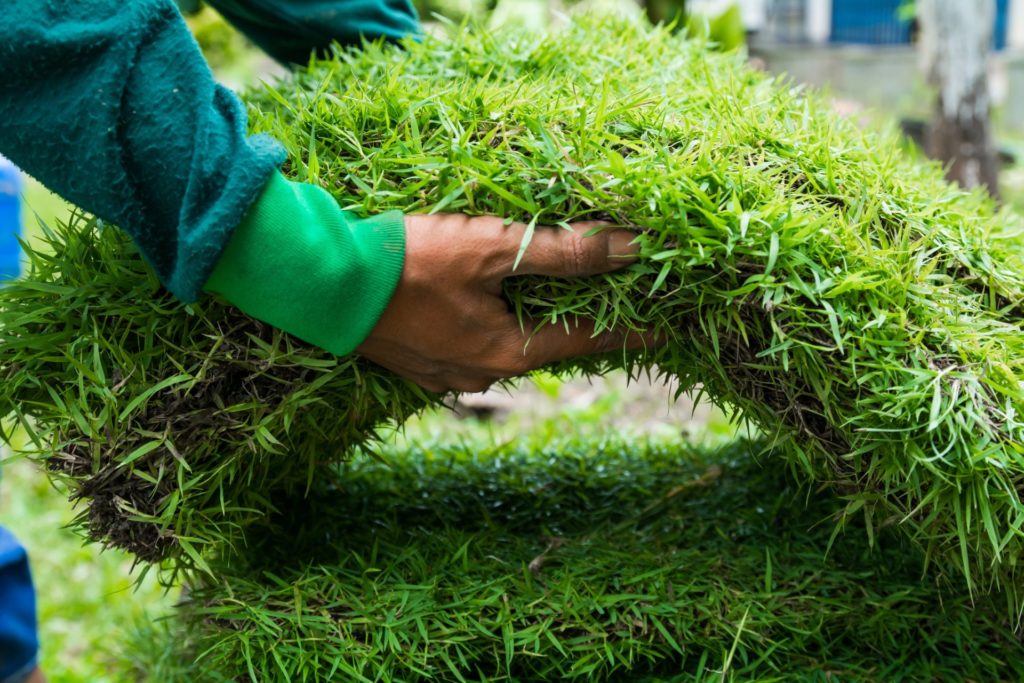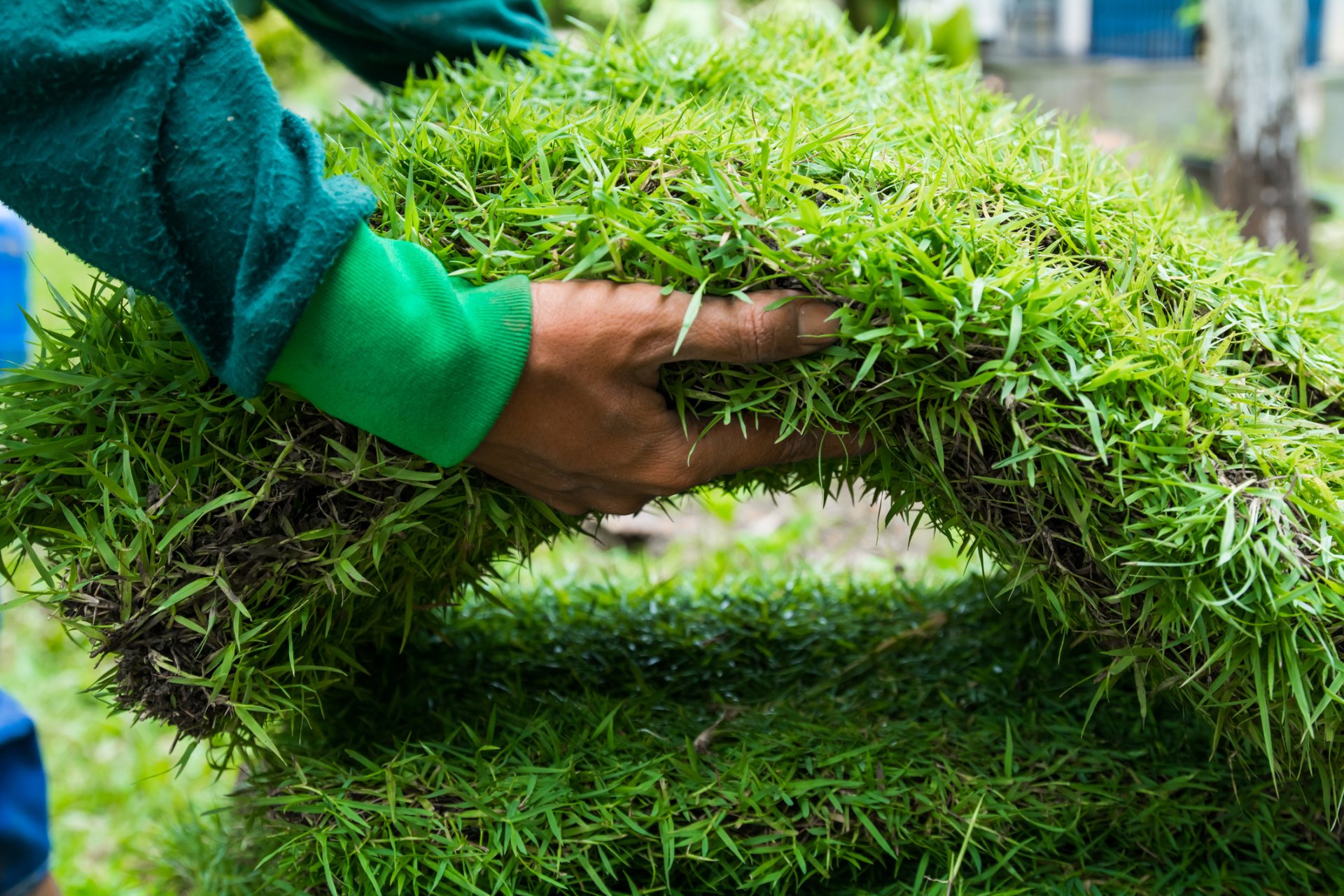 We Understand Your Unique Taste and Desires
Are you looking for a unique landscaping design? Then look no further than Miller's Landscaping LLC. We offer various landscaping services, ranging from basic lawn care to completely renovating residential and commercial properties with lush grass, trees, flowers, and more. We also offer landscaping design services to help you achieve the look you desire for your yard.
Let's say you have an old-fashioned English garden-style home with a small yard that is overrun with weeds and needs to be reworked, and you hire Miller's Landscaping LLC for landscaping design services, then you're making the right decision. After we scout your property, our landscaper will develop a design that would work best in your yard. 
We'll decide together on the layout of your garden and what types of grass, trees, flowers, and other landscaping materials we will install on your lot. This will give it a brand new look while retaining its old-fashioned appeal.
An Outdoor Space Tailored To Your Needs
Miller's Landscaping is more than just a collection of trees, flowers, and grass. We help you create your design based on the natural style of the area. From designing the electrical layout for lighting to selecting specific plant species to ensure your plants have the right amount of water. Our landscaping company in New Jersey works with you to develop a property you will be proud to own for years to come.