Aeration & Seeding Services In Turnersville, NJ
Your yard is one of the first things people notice about your home, and you want to ensure it looks its best. However, your lawn will soon become overgrown and barren without commitment and investment, which can take away from your home's curb appeal. If you want to avoid that, we can help you.
Miller's Landscaping is a professional company with many years of experience in the industry. Our aeration and seeding services will ensure that your Turnersville, NJ, lawn remains lush and attractive all year round. Don't waste time with unprofessional companies; trust our experienced professionals to get the job done right. Reach out to us to learn more!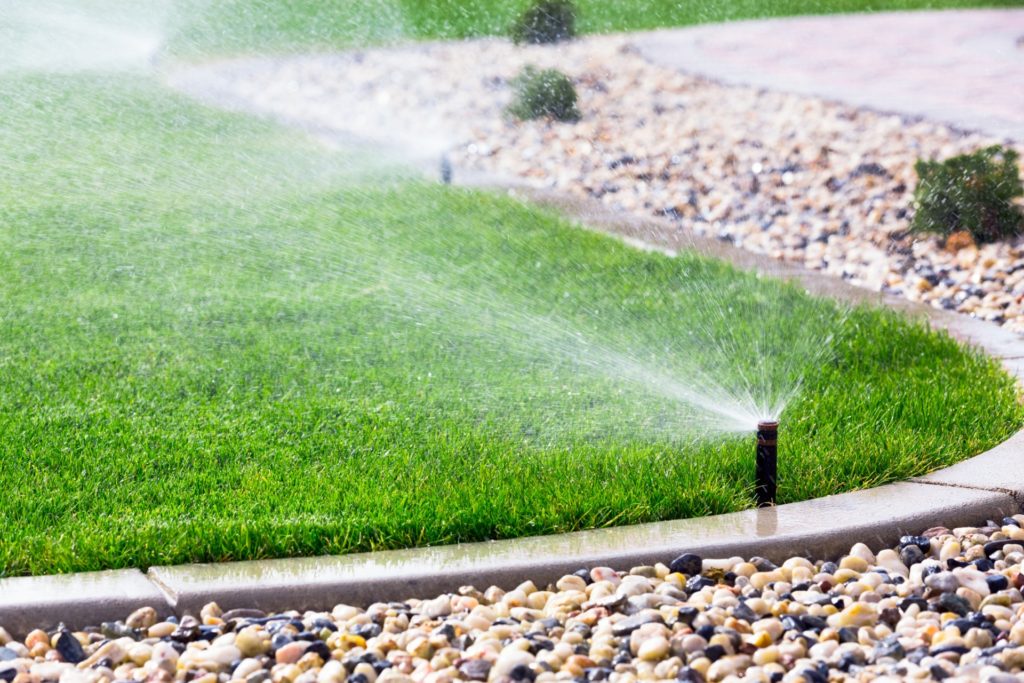 How We Can Help You
Aeration and seeding are essential for keeping your lawn looking its best. Our team uses specialized equipment to aerate and seed your lawn, allowing water and nutrients to penetrate deeper into the soil. This ensures that your grass will become more vital and vibrant with each passing season, giving you a lush and healthy yard. These are other benefits of our service:
We Fix Your Lawn's Bald Spots:
Don't let bald spots become an eyesore. To begin, our technicians will prepare the surface for a seeding process. This includes tilling the soil and removing any weeds. They'll take care of the bald spots, giving your lawn a uniform and healthy look.
Our Seeding Will Make Your Lawn Look Flawless:
Our specialists will seed the area, ensuring compatibility with your lawn's soil and lighting conditions. We'll find strains of grass best suited for these particular circumstances so they can thrive in their environment. Miller's Landscaping ensures you end up with one of the most impressive landscapes in Turnersville, NJ.
Why You Should Work With Us To Improve Your Lawn
At Miller's Landscaping, we care about the success of your lawn. We use only high-quality products, and our experienced technicians are committed to providing exceptional service every time. This is why you should choose us:
Family-Owned Business:

We've been in the landscaping industry for many years. Our team has plenty of experience, so you can trust us to get the job done right. Our family is the core of our business, and we take great pride in treating our customers like family.

We'll Stick to Your Schedule:

We understand that your time is precious and will do our best to accommodate any timeline you may have. We'll work with you to create a plan that works for both of us, so we can complete our aeration and seeding service on time!

Cost-Effective Prices:

We always strive to provide our clients with the best prices. We want your lawn improvement services, like aeration and seeding, to be cost-effective, so you can get the most out of your money!
Miller's Landscaping: The Leaders In Turnersville, NJ
If you're in Turnersville, NJ, needing aeration and seeding services, we got you. Stop worrying about expensive and ineffective lawn care services. From lawn mowing to aeration and seeding, Miller's Landscaping is your go-to source for all your landscaping needs.
Let us show you how good our work ethic and services are, contact us today and get the lawn you have always dreamed of! We guarantee you won't be disappointed.